Paul Merson has claimed that it could be a positive for Arsenal to finish outside the top four if they hope to become a force in England and Europe, with the former Gunner insisting that sacking Arsene Wenger is not necessarily the answer.
This week Stuart Robson insisted that Wenger has been a long-standing problem at the north London club, and if he were to depart then fortunes could be turned around as they look on track to go an eighth season without a trophy.
"I would like to see somebody else given a chance at Arsenal, so they can take the club forward to where it should be," he said.
"I think there are some wonderful players already at the club and if some better signings come in I think Arsenal could be right back at the top again.
"There's still 50% of the fans which will say what a good job he is doing, and we must trust in Arsene Wenger, but I just don't see it. I would have sacked him four years ago but I'm in the minority. Arsenal football club need a new manager and they need it soon."
Debate has raged over whether the Frenchman deserves more time to make another string of new players work at Arsenal after losing big stars for the second consecutive summer.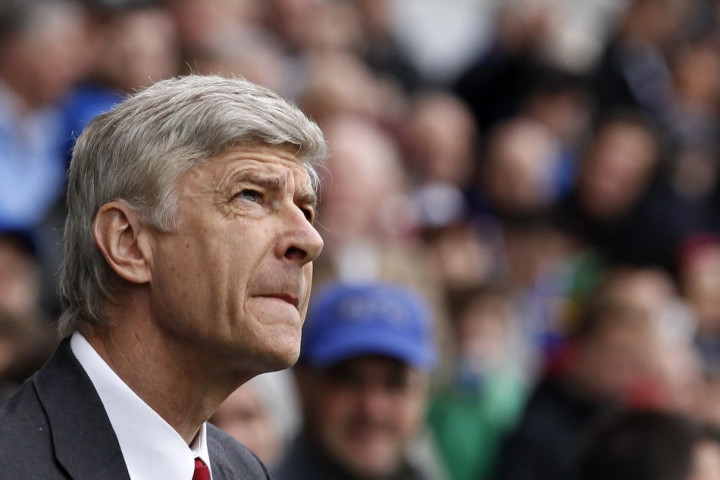 And Merson says that while Arsenal are in a crisis at the moment, Wenger's job shouldn't be in jeopardy, though he believes a scare this season could make the club better.
"Without being horrible I think it's a little bit of a mess," he told Sky Sports. "It needs to be sorted and the best thing that could happen to Arsenal is that they don't finish in the top four this year and they fall back."
On Wenger, Merson said: "He's a top drawer manager, he's been around so don't wish for something [like that] because it isn't always the same.
"I hope they don't panic with Arsene Wenger. At the same time they need to bring in a better quality of player."
Arsenal are currently 10th on the table, but the side are an achievable five points off a Champions League spot. They need a quick turnaround to take the questions over both the quality of the squad and Wenger's position off the agenda for supporters, who have often clashed with the side over their priorities.