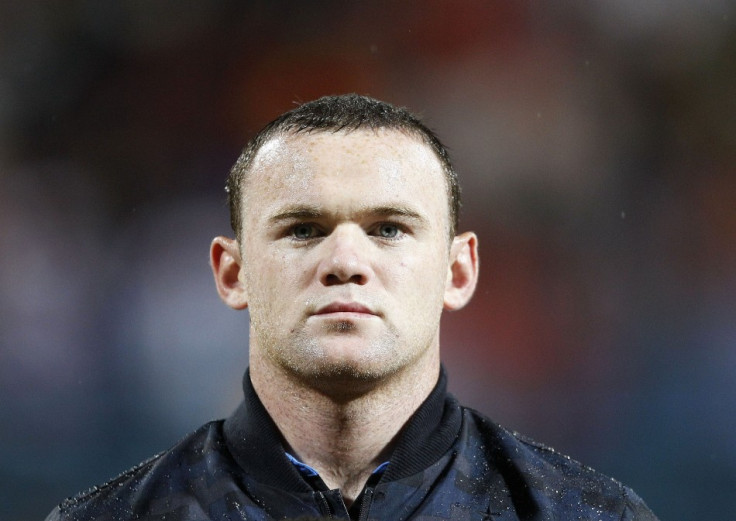 Arsenal Jack Wilshere believes Manchester United star Wayne Rooney is England's best player.
The pint-sized Arsenal midfielder suggests Rooney, whose Manchester United side crashed out of the Champions League on Wednesday night, must be involved in Fabio Capello's EURO 2012 squad for next summer's tournament because the Emirates youngster claims "he's our best player and we need him there".
The aforementioned Manchester United and Arsenal stars, fitness permitting, are likely to be two of England's major players in Poland and the Ukraine next summer, and Wilshere believes Rooney could be key because he has the quickest footballing brain in the country.
The Manchester United talisman found out on Thursday that his three match ban had been reduced to two following the Football Association's successful appeal, but regardless of whether or not the striker was unavailable for England's group stage, the Arsenal and Three Lions star believes Rooney should have been included anyway.
Speaking prior to today's news regarding the reduction of the aforementioned Manchester United star's ban, the Arsenal starlet told TalkSport: "It's massive for England what happens with Rooney.
"He's our best player and we need him there, even he gets a three-game ban.
"For me, there's not another English player on his wavelength.
"His brain is miles ahead of most English players and he proves that every week. Most weeks he's the best player on the pitch for Man United and now he's started doing it again for England after a quiet period. We need him."
Wilshere has missed the whole season for Arsenal to date because of an ankle injury sustained during the Emirates Cup in the summer. Last month the 19-year-old intimated he was hopeful of returning early in the new year.