Mikel Arteta believes that Arsenal will never replace Robin van Persie, as Lukas Podolski and Olivier Giroud continue to struggle in front of the net.
The Gunners are yet to score this season, and their 0-0 draw to Stoke on Saturday was particularly cruel given that earlier Robin van Persie had scored his first goal for Manchester United, to take the side to a 3-2 win over Fulham.
And though Arsenal have had to field questions over how they will cope without van Persie, Arteta believes that no player can ever replace the man who is credited with saving the north London club's Champions League hopes last season.
"You can't replace Robin. To do so is impossible because he's such a special player," he told ESPN. "Manchester United went for him at the age of 29 -- what does that say?
"It says there aren't many bigger talents in the world. It doesn't matter who is brought in for Robin. You can't ask anyone to be as good as him."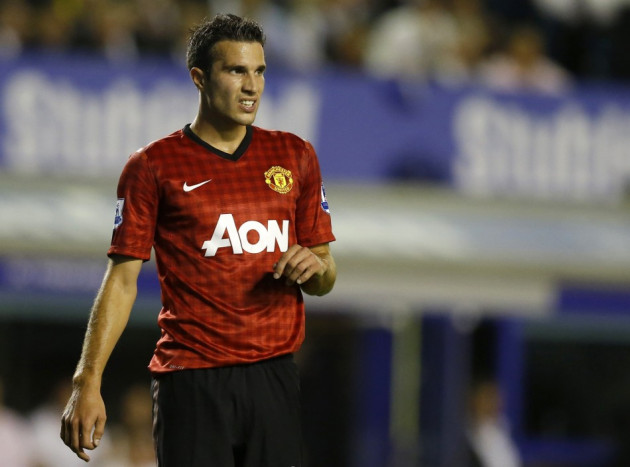 Podolski and Giroud both made their moves to Arsenal in the summer, and though the duo have impressive pedigrees, they've so far failed to deliver against Sunderland and Stoke.
But Arteta believes that they will get better for the side, given time to establish themselves in the Premier League.
"We just need to give them time," he explained. "It's been two games. Olivier has started one game. It's not fair on him. It could all change for him, just like that.
"Last week, Olivier had a massive chance to win the game and he would have been the hero. Against Stoke, Lukas had a chance. He looked good on the left on Sunday, cutting in and causing problems. He had a couple of chances."
Arsenal face Liverpool this Sunday, and will be looking to finally build a positive goal difference on the board.
And with Santi Cazorla also looking good for the side, they might be able to produce something against the Reds if their attacking force comes through.