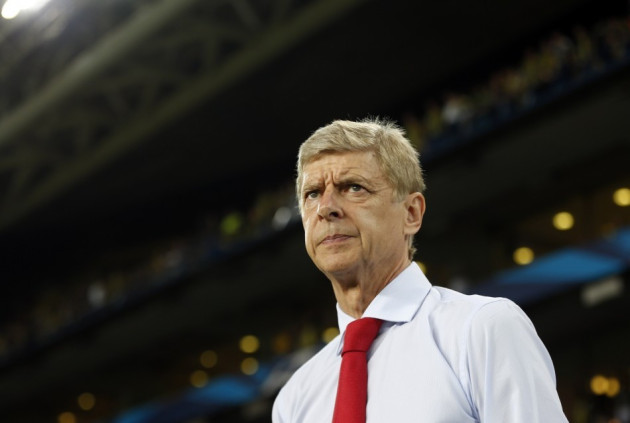 Arsenal are planning a January bid for West Bromwich Albion midfielder Youssouf Mulumbu, according to the Daily Mirror.
The Gunners are confident that they can land the player for as low as £7m as they look for more cover to support Mathieu Flamini who went off injured in their game against Crystal Palace to a groin injury which is expected to keep him out for three weeks. Mulumbu has been in great form this season and his performance against the Gunners in the league helped the Baggies secure a point at the Hawthorns.
Arsenal were in the market for a defensive midfielder last summer but failed in their attempt to sign Bayer Leverkusen midfielder Lars Bender and missed out on Luis Gustavo who signed for Wolfsburg from Bayern Munich. However, with Flamini in the side and Mikel Arteta aslo capable of playing the role, Arsene Wenger is looking at a cheaper option which will make do for the time being and help his side put in a concerted effort for the Premier League title.
However, Wenger will face an uphill task to convince West Brom to sell their star enforcer, especially when he has signed a new contract last summer. The Gunners are currently top of the Premier League and need to add more cover to their squad should they plan to challenge for the title in January. The Gunners' next two games in the league are against Liverpool and Manchester United and their performance here will define their title credentials this season.
The Arsenal manager was buoyant about their chances for the league title after their 2-0 win over Crystal Palace but insists that they need to take it a win at a time and build confidence.
"We always had a high level of aspiration. It is people who do not believe that we have a chance but the only thing we can do is win our games. The only thing which is important is every win makes you a bit stronger and strengthens the belief. We have difficult games coming up, and that will be a good test, but I am confident," Wenger told www.arsenal.com.