Arsenal Transfer Rumours: Manchester City to Attempt Robin van Persie Snatch with £41.6m Wage Offer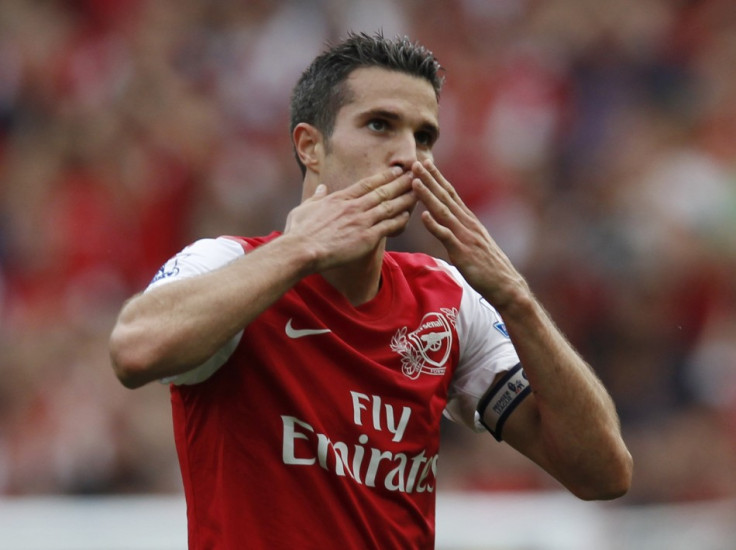 In what could prove to be an outrageous snatch, rumours have emerged of Manchester City offering £41.6 million as wages to Arsenal star Robin van Persie in a bid to convince him to switch clubs.
The Dutchman has been instrumental to Arsenal this season and his 15 goals in the Premier League has been hugely responsible for the Gunners' revival after some early season troubles.
However, the 28-year-old is yet to sign a new contract with Arsenal and it has perked interests at other clubs looking to coax the player into joining them. He is currently on an £80,000 per-week contract with the North London side and The Sun reports that Manchester City could prompt him to follow Samir Nasri and Gael Clichy to the Eastlands with a huge pay-raise believed to be around £200,000 per-week.
Apart from the wages, Man City can also offer a slightly higher guarantee of titles and the league leaders, according to the report, believe £30 million would be enough to convince Arsenal to sell.
If true, it'll be a huge test of loyalty for the Dutchman.
© Copyright IBTimes 2023. All rights reserved.