Paris St. Germain's Qatari owners believe they have managed to convince Arsene Wenger to walk away from Arsenal after 17 years in order to become their new manager for the start of next season.
The French club are convinced that current boss Carlo Ancelotti will take over from Jose Mourinho at Real Madrid after reportedly informing PSG's owners that he did not plan to stay at the club beyond the end of the season.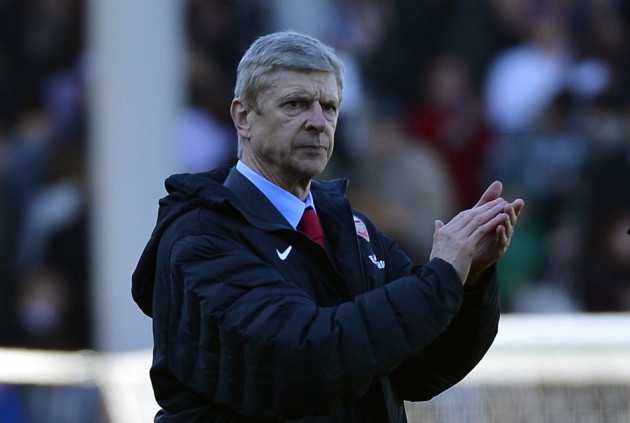 Reports in the Telegraph suggest that senior figures at the Parisian club have claimed that Wenger has been persuaded to leave Arsenal and that he will walk away from the north London club despite having one year remaining on his contract.
Wenger has always made it clear that he intends to see out his current deal, in fact just days ago he responded to rumours suggesting he would leave by saying: "I have always respected my contracts and at my age I will not change anything.
"I am concentrated on the next match and I am already preparing for the next season," Wenger was quoted as saying in the Telegraph.
However, French newspaper Le Parisien has made the claim that Wenger will meet with the owners of PSG next week, with the club confident that they can tempt him back to France this summer.
Much may well depend on whether Arsenal manage to secure their place in the Champions League for a 16th time as Wenger would surely want to remain at the club and have one last crack at securing European glory.
Arsenal have endured another frustrating season and are now solely playing for a top four finish after crashing out of every cup competition. They are some 21 points behind champions Manchester United and are far from certain to hang on to fourth place with Spurs just two points behind and with one game in hand.
The Telegraph believe that Arsenal have already sounded out the possibility of replacing Wenger with Germany manager Joachim Loew who would certainly earn a much higher wage at a Premier League club.
With just a matter of weeks remaining in both the French and English leagues, it appears the speculation may well continue until Ancelotti makes his position at PSG clear.