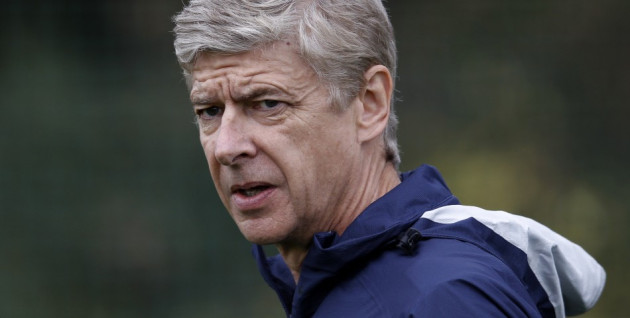 Arsene Wenger has revealed Arsenal's recent renaissance can be attributed to his side curbing their "cavalier" nature.
Arsenal's disastrous start to the season culminated in a 8-2 defeat by Manchester United and saw the north London side slump to 17th in the Premier League. But since losing at Tottenham at the start of October Arsene Wenger's side have recorded six wins in seven matches, climbing up to seventh in the table and putting them back in contention for a top-four finish.
And the Arsenal manager believes this recent run of form can be traced to a new-found ability to "close-out" matches.
"I would say we are a bit more controlled and less cavalier," Wenger said on Arsenal's official Web site. "We are less adventurous when the job is done, I must say. You can feel that there is some reserve there if needed.
"In the second half against West Brom we just kept it serious without going overboard. Overall I would say it is a more mature attitude.
"We were more functional, we did the job properly, with quality and, I must say, with seriousness."
Wenger also believes his team are playing with a greater focus than earlier in the campaign but cautioned that there is still room for improvement.
"At the moment I feel we are more focused. Saying 'look I am right' is less important for me than trying to continue the quality of our team and our results.
"There is still room for improvement so we are focused on that. "I am convinced we have been right but what you want is that people who love Arsenal are happy, and I think at the moment to do that, we still have a job to do."