Arsenal manager Arsene Wenger has warned Alexis Sanchez not to go against the said guidelines at the club again and allow Santi Cazorla to take the penalty if one comes their way against Chelsea in their game on Saturday, 24 September. The Chilean had gone out of his way to take the penalty against Hull City, which he missed, with Cazorla having put the ball at the back of the net in his past two attempts.
The Mirror reports that Wenger was stunned at Alexis' audacity to take matters in his own hands when it was predecided that Cazorla is the man to take the spot-kick if an opportunity presents itself in a game. The Gunners have won four penalties in the league thus far, including in their last three games, of which they have scored two and missed the rest.
The Gunners are ahead of Chelsea in the league on goal difference and a loss here would severely dent their momentum, having won three consecutive games in the league for the first time since last December. Alexis is their top goalscorer in the league, having scored four goals thus far and Wenger would be hoping that he can acclimatise himself to his new role up front, with Olivier Giroud being relegated to the bench.
"I have to check that but I think Santi was ahead on the list. We have three players and [maybe] he didn't want to take it? Did he tell Alexis to take it? I don't know," Wenger said on Alexis taking the penalty against Hull, as quoted on Arsenal's official site.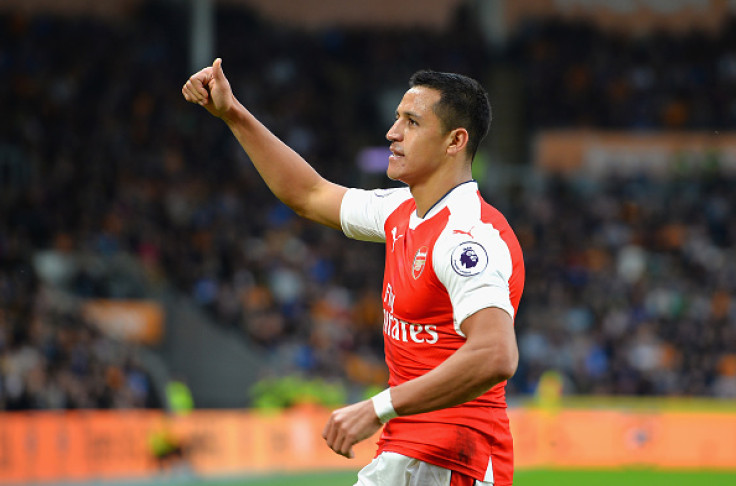 "Look, ideally you want, as a manager, all the things to happen in the order you decided. We don't live in an ideal world in our game and, on the other hand, everybody has missed penalties, Santi as well. We have to accept that, that you can miss a penalty. The keeper made a good save, he didn't mishit it. That's part of the game."