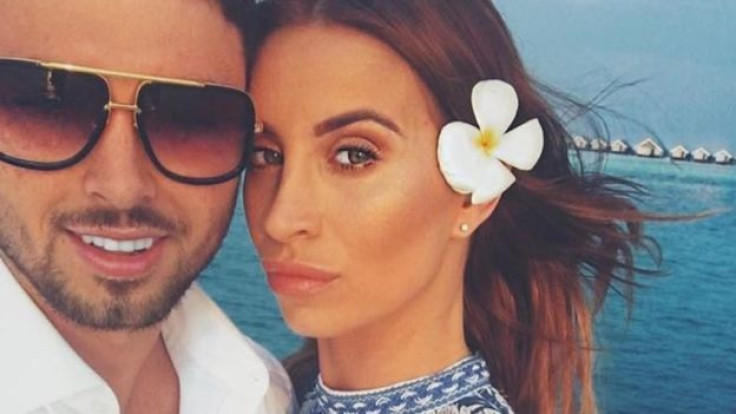 Police have arrested a second man over the Hackney nightclub acid attack that blinded two revellers and injured a total of 20 over the Easter Bank Holiday.
The 24-year-old man was detained at an address in north London on Friday (21 April) on suspicion of grevious bodily harm (GBH) hours after a 21-year-old man was arrested in north London on suspicion of the same offence. Both remain in custody.
The police swoops came as a second person at the nightclub at the time of the attack went blind in one eye. Scotland Yard said the victim was targeted in the spraying, which left him requiring specialist burns treatment. It was earlier confirmed a 22-year-old woman had been left blind in her left eye.
Police are still hunting the 25-year-old boyfriend of The Only Way is Essex reality TV star Ferne McCann over the incident after he failed to come forward.
Arthur Collins, 25, of Hertfordshire is wanted for questioning by police but police have urged the public not to approach him and instead call 999.
While police believe some of the victims were deliberately targeted in the attack it is not known what the motive was. One person who was at the rave when the substance was released wrote on Facebook that he suspected it was "Essex bull***t" between rival groups.
Detective Inspector Lee McCullough, who is leading the investigation, said: "This investigation continues to move at great pace and the net is closing in on those we believe to be responsible.
"My team continue to act on a number of leads to bring in those wanted for questioning in relation to this awful incident.
"I am continuing to appeal to Arthur Collins to hand himself in so that we can talk to him about the incident in the nightclub. I would also urge anyone who knows of his whereabouts to contact police.
"Equally, anyone found harbouring those wanted for questioning by police can expect a knock at the door and could well find themselves under arrest.
"We have 20 people suffering from the effects of an acidic substance being sprayed in a confined space in a busy nightclub. All have burn-related injuries. This incident has caused suffering to a large group of people and left many others needing long-term treatment.
"The noxious substance used has not yet been confirmed, but samples retrieved from the scene have been sent for analysis. If you were there and saw anyone involved inside or leaving the nightclub, please get in touch."
In March, London's Metropolitan Police, released data showing reported attacks involving acid rose by 74% from 261 in 2015 to 454 in 2016. More than 1,800 acid attacks have been reported since 2010.