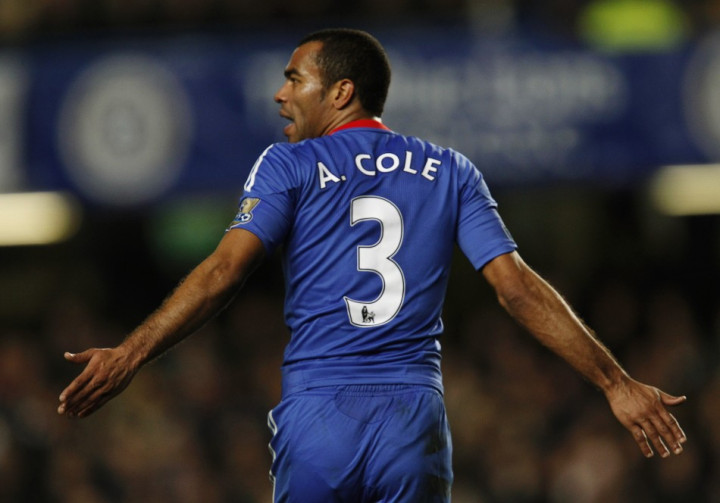 Chelsea defender Ashley Cole has entered a fresh Twitter row with Alan Shearer after retweeting criticism of the former England captain calling him a hypocrite.
The Match of the Day pundit called for the FA to drop the full back from England's squad for their upcoming World Cup qualifier against San Marino following an abusive tweet aimed at the governing body.
Shearer said the FA could put out a "big statement" by dropping Cole instead of fining him, adding: "we've seen players fined £50,000, £60,000, £70,000. That's not a deterrent to them."
Cole, 31, responded to the comments on Saturday's edition of MOTD by retweeting a message which read: "Alan Shearer says @TheRealAC3 needs to be banned for comments. I want his opinion on bans for kicking Neil Lennon in the head. #GlassHouses".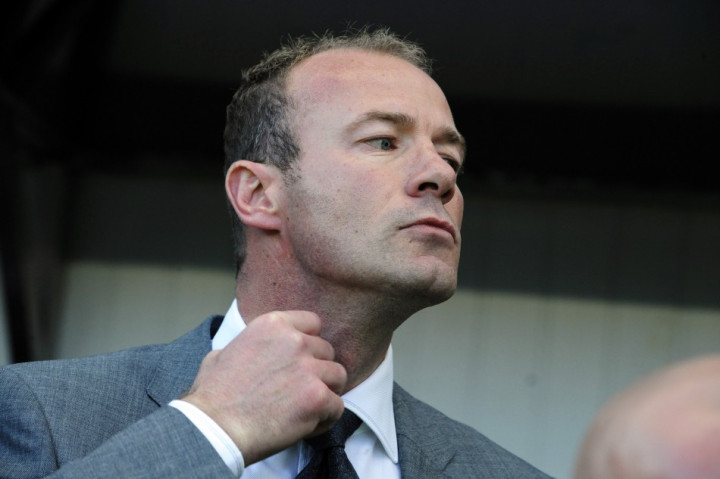 The tweet was a reference to an incident in 1998 in which Shearer kicked Neil Lennon in the face during a game when he was playing for Newcastle United against Leicester City.
The FA chose not to punish Shearer for the incident over fears the striker would withdraw from England's squad before the 1998 World Cup in France.
Cole recently described the FA as a "bunch of t***s" after the Independent Regulatory Commission's judgment questioned his reliability as a witness with regards to the John Terry racism trail.
Cole later deleted and apologised for the tweet, but not before it was retweeted more than 20,000 times.
The tweet has since been deleted by the original recipient, who sent another tweet to Cole to apologise for the trouble he landed him in.
@therealac3 very sorry to have gotten you in trouble with my message, I am blocking my account but first wanted to say good luck #CFC
— Collin (@CollinR4) October 8, 2012
Following the retweet from Cole, Shearer, who scored 30 goals in 60 England appearances, told the Sunday Sport: "I gave my opinion and I stand by it.
"He can say what he wants but I'm not getting involved in that."
Chelsea's manager Roberto Di Matteo confirmed Cole will be punished by the club for the offensive tweet towards to FA.
He said: "We've got a social media policy at the club and there's going to be a disciplinary action against the tweet."
Cole is set to be fined £220,000 - around two week's wages - for sending the tweet and has been charged by the FA with misconduct.