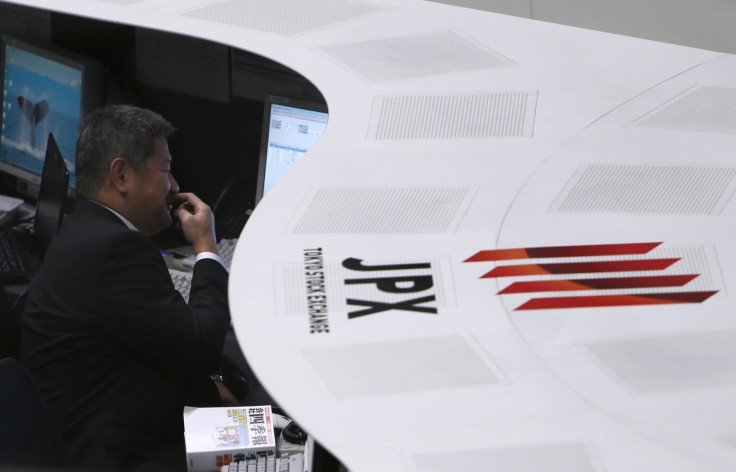 Investors appear to be spooked by the slew of political developments that will unravel later this week. Major indices within the region registered sharp declines as geopolitical uncertainty begins to take a toll on financial markets.
Thursday (June 8) will prove to be a crucial day for investors as two key events are set to take place in the US and the UK.
Former FBI head James Comey is scheduled to testify before the Senate Committee, where allegations against US President Donald Trump and his administration's ties to Russia will be closely investigated.
Comey is known to have kept detailed memos of his interactions with the president, and a closure on the matter is expected.
The outcome of the testimony could determine the fate of the president, as his approval ratings plummetted to 36% on Monday, according to a Gallup poll. Moreover president Trump's supposed stock market-friendly policies of infrastructure development and slashing corporate taxes are now met with skepticism, as his administration's effectiveness has been brought into question.
Across the Atlantic, the UK general elections have also been scheduled for June 8. Prime Minister Theresa May's Conservative party, initially expected to win in a landslide, is now nearly neck-to-neck with the Labour party in opinion polls.
May's hard-line stance on Brexit and immigration has earned her criticism, and her opponents have latched onto the terrorist attack in London Bridge on Saturday as the outcome of the prime minister's police budget cuts.
The Nikkei's record gains of passing the 20,000 mark seems to be nearly wiped out as volatility may be rearing its head on markets within the region.
The following index quotes were logged on 7:43 am BST:
Japan: Nikkei- Down by 0.95% to 19,979.90
Hong Kong: Hang Seng- Up by 0.27% to 25,933.05
China: Shanghai Composite- Down by 0.03% to 3,090.765
Australia: S&P/ASX- Down by 1.52% to 5,667.500
Singapore: Straits Times Index- Down by 0.17% to 3,232.720
India: Sensex- Down by 0.13% to 31,269.59