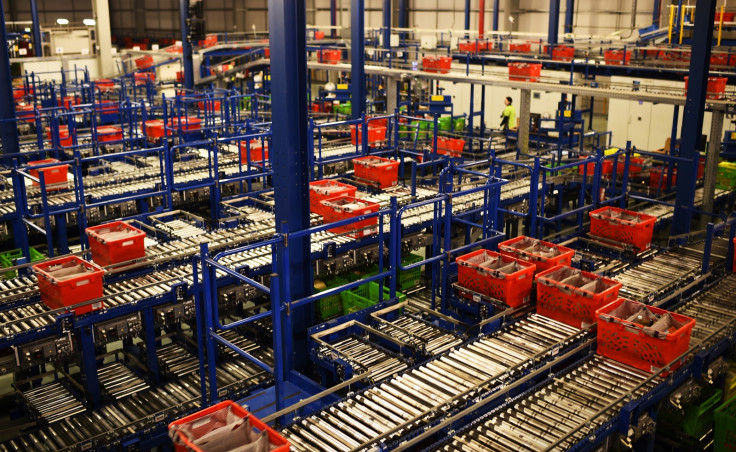 Online grocery store Ocado confirmed its long awaited first international deal after signing an agreement with an undisclosed European retailer.
The European partner firm agreed to pay a direct fee to Ocado for access to its unique Smart Platform technology, along with other additional fees based on the volume of products sold online.
The FTSE 250 firm had set its expansion plans in motion since 2015, according to Business Insider.
Ocado's Smart Platform technology utilises a combination of end-to-end software and technology systems along with physical assets for facilitating its supply chain network.
George Salmon, Equity Analyst at Hargreaves Lansdown, hailed the agreement as a turning point for the online grocery retailer.
"The news that a European retailer has signed on the dotted line is what investors have been waiting for, and is a major fillip for the company," he said.
"We don't yet know who this deal is with, or indeed how much it is for, but finally getting a deal over the line is tangible evidence to counter its detractors."
Salmon also outlined that Ocado's growth potential alone cannot justify the high price to earnings ratio of its shares. However, the high share valuation could allow it to license out its intellectual property and possibly receive "chunky royalties year-in-year-out".
"This news is the first significant development on this front for some time, and with efficiency surely only improving from here, investors will be hoping that this announcement is the first of many," he further added.
Ocado shares surged by 5% during morning trading hours.