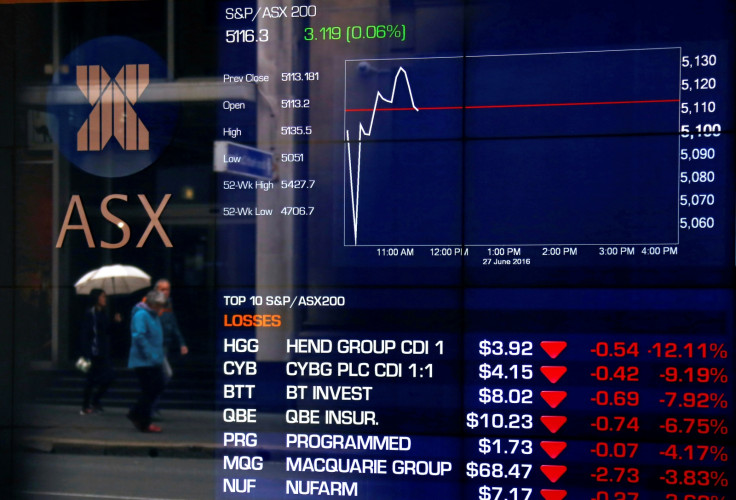 Major indices in Asian markets experienced sharp decline on Thursday (June 15) after the US Federal Reserve raised the benchmark interest rate for the second time this year by a quarter point to 1.25%.
Federal Reserve head Janet Yellen justified the decision by highlighting the resilience of the US economy, which has been buoyed by a robust labour market. Yellen also indicated that a third rate hike is likely for this year during the quarterly press conference. An eventual increase to the 2% target could occur in the medium term.
The tightened monetary policy had a moderate effect on Wall Street, with the Nasdaq Composite and the Dow Jones falling by 0.41% and 0.10% respectively upon market closure.
Asian market investors may also have been further spooked by the probe on US President Donald Trump, who has been accused of obstruction of justice after he sacked former FBI head James Comey. The latter was involved in an investigation concerning the Trump administration's ties with Russian officials.
The following index quotes have been logged during midday trading hours in Asia:
Japan: Nikkei- Down by 0.30% to 19,822.93
Hong Kong: Hang Seng- Down by 0.92% to 25,638.50
China: Shanghai Composite- Up by 0.10% to 3,133.656
Australia: S&P/ASX- Down by 1.21% to 5,763.301
Singapore: Straits Times Index- Down by 0.55% to 3,235.48
India: Sensex- Down by 0.03% to 31,145.65