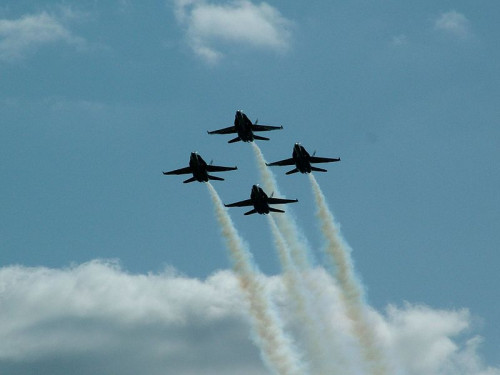 Asia's emergent superpowers have been flexing their respective hardware and troop capabilities around the region - a cause for concern among those who come too close.
Such as Australia. A report just released by the Australian Strategic Policy Institute (ASPI) said that China's emergence as a major economic power will pose great challenges for the global community.
"The re-emergence of China as a great power will be Australia's greatest foreign policy challenge during the 21st century. Canberra will have to carefully balance Australia's growing economic relationship with China and its traditional alliance with the US," the report said.
China
In 2011, after Chinese patrol boats attacked Vietnamese oil exploration ships, Benigno Aquino, president of the Philippines, told his Chinese counterpart: "When we have these incidents, does it not promote an arms race within the region?"
China possesses warship Changbaishan, one of Beijing's more modern and sophisticated ships, which can deploy hundreds of marines, the Real Clear World reported.
"In the long run, securing the sea lines of communication in the Indian Ocean will likely be as much a strategic priority for China as the assertion of its maritime claims in the western Pacific.
In sending ships through the Indonesian straits, Beijing is telling Jakarta, Canberra and ultimately New Delhi that they should be prepared to see more of the Chinese navy in their proximity," Real Clear World continued.
China, which has recently been on a spending spree for 9000-tonne vessels, is also replacing three nuclear-powered attack submarines.
The country has a staggering 2.2 million active troops.
India
The country recently bought an aircraft carrier, INS Vikramaditya, which gives India the strongest naval air power in the region outside of the United States.
India is building its own two 40,000-tonne vessels named Vishal and Vikrant. The first is due to be completed within four years.
The country also relies on a fleet of 10 ageing Kilo-class diesel submarines. India has reached the final negotiation stages with the French manufacturer of the Rafale combat jet, for a proposed 126 aircraft purchase.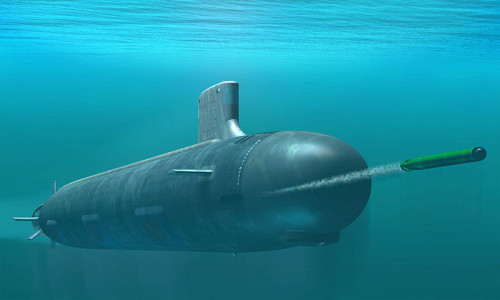 Thailand
The country possesses 12 Swedish-built Gripen fighters and 18 US-built F16 fighters; these are being modernised. Thailand is also purchasing up to three diesel-electric submarines.
North Korea
Belligerent and secretive, North Korea is unilaterally fuelling Asia's arms race - much to the delight of western defence contractors such as Raytheon. And non-western arms suppliers from places like Russia, as well as emerging competitors from Singapore and South Korea, are also getting in on NK's action.
Indonesia
The country is looking to replace 16 older aircraft and begin a significant expansion in size and capability, or risk being railroaded over by likes of China.
Vietnam
In January 2013, Vietnam received its first of six Russian Kilo-class submarines as it follows suit.