Assad's women prisoners were gang raped and had their genitals electrocuted in Syria
Activists hope their testimonies will be used in future war crime trials to hold the Syrian government to account.
Dozens of Syrian women have bravely spoken up about the torture and rape they suffered while detained in President Bashar al-Assad's prisons.
One woman was burned on her breasts with cigarettes when she arrived at the prison, and another was tied to a bed and gang raped by five soldiers, a new report by Syrian NGO Lawyers and Doctors for Human Rights (LDHR) reveals.
45-year-old Zahira* told LDHR that she was penetrated in "every body cavity" while her attacker filmed the horrific rape and threatened to show it to everyone in her community. After she was released from al Mezzeh Military Airport, Zahira underwent four months of surgeries and treatment to repair the damage to her body.
Ayda was brutally raped under a large photo of Assad in the office of the head of the Republican guards in Aleppo. After carrying out his violent attack, her rapist spat on her and called her a terrorist, leaving her lying naked on the floor. Ayda told LDHR that she and 20 other female prisoners were also forced to watch male detainees being sexually assaulted.
LDHR interviewed 121 detainees and found that at least 103 were subjected to some form of sexual assault. 21 said that they had their genitals mutilated, burned or electrocuted while in prison and 17 were forced to watch others being raped.
One detainee said she was kept locked in a pitch black cell for six days with a dead body. A razor blade had been left in the cell and she used it to try kill herself.
The women have spoken out in the hope that their testimonies will shed a light on the suffering of Assad's prisoners and that international pressure will force the Syrian government to allow inspectors into the country. Their testimonies could be used to hold Syrian officials accountable in upcoming war crime trials.
"This might be the most powerful evidence we have, the international lawyers say," neurosurgeon Rami Khazi, one of the founders of LDHR, told The Independent. "This is one of our best chances to get justice for these crimes against humanity."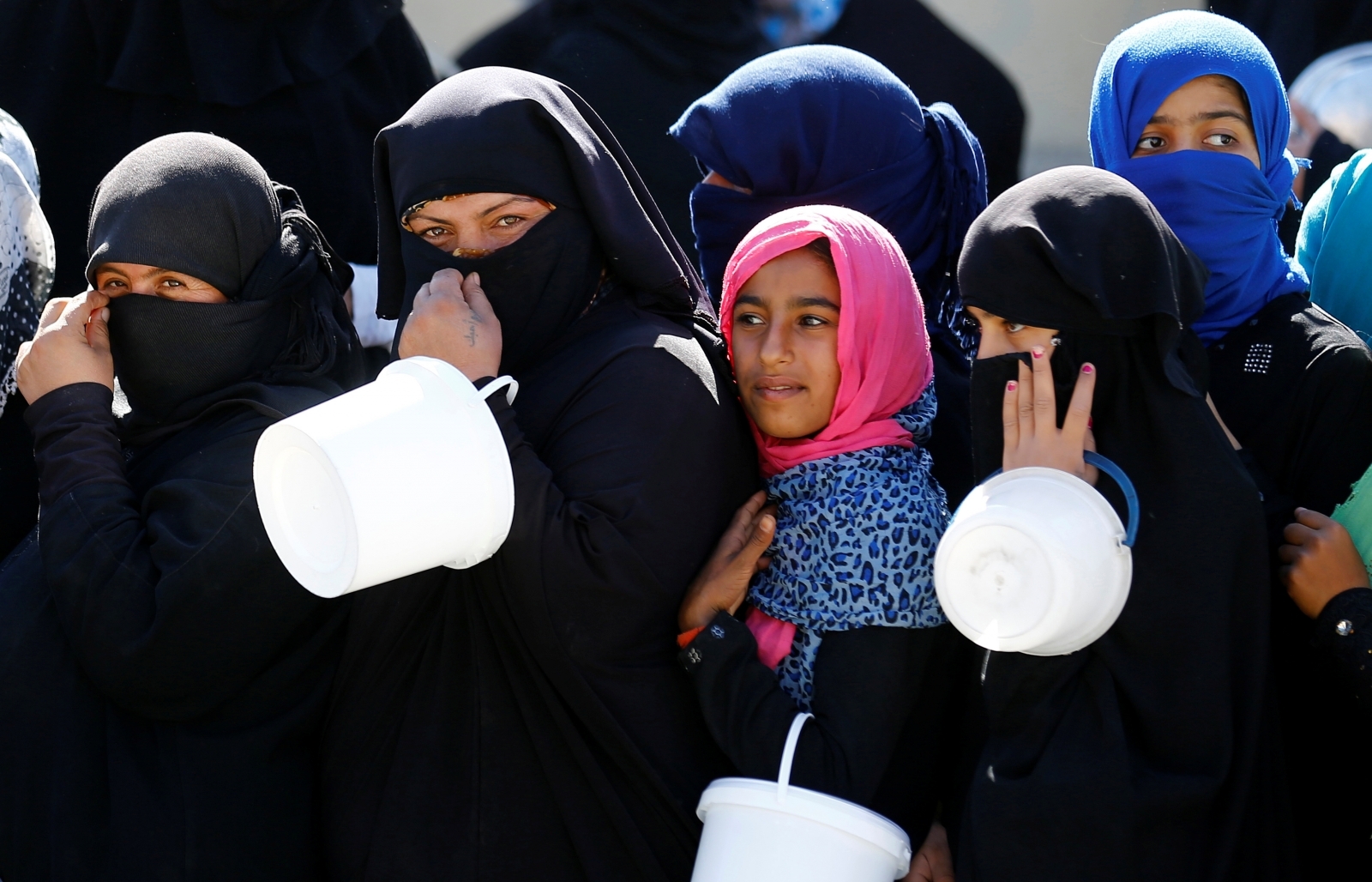 So far Syrian government officials have not been held accountable for human rights violations against their own civilians, activists and lawyers say.
Earlier this month, Carla del Ponte, a prominent prosecutor on the UN's investigative panel into human rights abuses in the civil war, resigned because she was so frustrated with its inability to hold criminals to account.
"I give up. The states in the [UN] Security Council don't want justice," she told Swiss newspaper Blick at the start of August. "I can't any longer be part of this commission which simply doesn't do anything."
Del Ponte said that she never seen such terrible war crimes as those committed by the Syrian government.
"Believe me, the terrible crimes committed in Syria I neither saw in Rwanda nor ex-Yugoslavia," she said. "We thought the international community had learned from Rwanda. But no, it learned nothing."
More than 65,000 people are thought to have died in Syrian government prisons during the past six years. Thousands more have been tortured and raped in detention.
"I have often felt powerless during the war. This is documenting our history, no matter how terrible it is, and probably the only way the Syrian people will ever have some justice," Khazi said.
* All names have been changed to protect the women's identities.