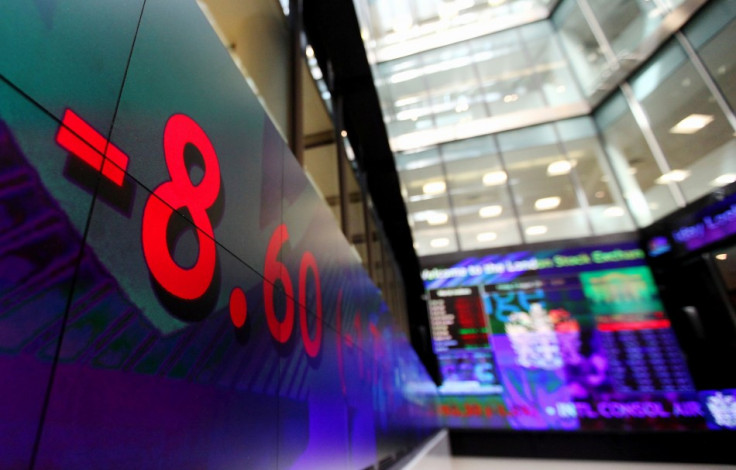 London and Sydney-listed asset manager Henderson Group and New York-quoted rival Janus Capital have announced an all-stock "merger of equals".
In a statement to the London Stock Exchange on Monday (3 October), both parties said their respective boards of directors have unanimously approved the merger. Janus' largest shareholder, Dai-ichi Life, has also lent its support.
The combined company will be named Janus Henderson Global Investors with a market capitalisation of approximately $6bn (£4.7bn, €5.3bn) and would have $320bn in assets under management.
The combined group will apply for admission to trade on the New York Stock Exchange as its primary listing, retaining Henderson's existing listing on the Sydney stock exchange.
Henderson and Janus chief executive officers will lead Janus Henderson Global Investors "together" as it would reflect "the importance of smooth integration in a people-focused business," both parties said.
Andrew Formica, chief executive of Henderson, said: "Henderson and Janus are well-aligned in terms of strategy, business mix and most importantly a culture of serving our clients by focusing on independent, active asset management."
Dick Weil, chief executive officer of Janus, said: "This is a transformational combination for both organisations. Janus brings a strong platform in the US and Japanese markets, which is complemented by Henderson's strength in the UK and European markets.
"The complementary nature of the two firms will facilitate a smooth integration and create an organisation with an expanded client-facing team and product suite, greater financial strength, and enhanced talent, benefiting clients, shareholders and employees."
The market gave the merger a thumbs-up as Henderson's share price spiked 14.22% or 33.10p to 265.10p at 12:45pm BST.
Mark Dampier, head of investment research at Hargreaves Lansdown, said the deal makes a lot of sense as both asset managers complement each other. "Scale can help keep costs down for fund groups, allowing them to offer more competitive fund pricing, while still delivering good active performance.
"The fund management industry is polarising, with the likes of Henderson and Janus seeing the benefits of scale at one end, and smaller boutique fund management groups focusing on niche propositions at the other. Those in the middle will need to be on their game to keep up."