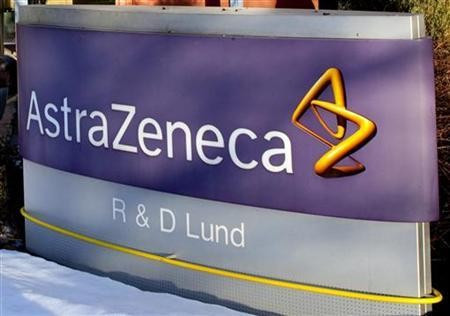 British drug-maker AstraZeneca said it will close its research and development unit in Bangalore, India, making more than 150 jobs redundant.
The move, as part of an ongoing global restructuring exercise, will also shut down its early stage research on tropical diseases tuberculosis and malaria.
The existing research will be moved to its UK facility at Macclesfield or outsourced to a third party, according to the company.
"We realise this is difficult news for our research colleagues in Bangalore and our priority is to support them over the coming months," Sudhir Nambiar, site head and vice president of pharmaceutical development at the Bangalore unit, said in a statement.
"We have not taken this decision lightly and acknowledge the excellent work carried out by our people in Bangalore. These changes reflect the company's strategic focus on investing in our core therapy areas and simplifying our R&D footprint."
The company's commercial and clinical operations at the closed site will be moved a new location in Bangalore later this year.
The 168 affected employees will start leaving the company by the end of April, and the site will be shut down subsequently. The company employs about 1,200 people in India in sales, marketing and manufacturing.
AstraZeneca started its India R&D operations during 1984 and it moved to the current location in 2003.
Cost-Cutting Measures
The company said it would simplify its global R&D footprint and focus on three therapy areas such as oncology, cardiovascular and metabolic diseases, and respiratory, inflammation and autoimmunity.
Researches on tropical diseases tuberculosis and malaria, which had posed serious concerns for India, are no longer considered vital.
Since Pascal Soriot took over as the chief of the company in October 2012, AstraZeneca has been narrowing its research operations in order to cut expenses.
It had axed 1,600 jobs last year from its Alderley Park facility in Cheshire as part of the move.
The company is due to report its fourth quarter and full-year 2013 results on 6 February.
AstraZeneca shares are trading at 3,848.50, up 0.05%, on London stock exchange as at 9:40 am GMT.