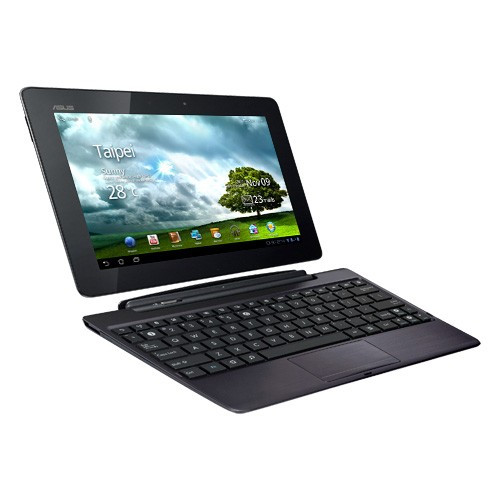 Asus has confirmed the rollout of the Android 4.1 Jelly Bean update for its range of tablets. The Asus Transformer Pad, Transformer Pad Prime and Transformer Pad Infinity are expected to receive the Jelly Bean update in the "coming months". The company is pondering updates for "other devices". The company noted that it is not in a position to confirm the update for other gadgets. "We will provide further guidance on our expected timeframes for these updates near their release," ASUS said in an official announcement. However, thanks to XDA developer for releasing the Jelly Bean update for Asus Transformer Prime, the CyanogenMod 10, based on Jelly Bean is available for users to try on their Asus Transformer Prime TF201 model.
According to iTechPost, the Eee Pad Transformer and the Eee Pad Slider will not be getting the Jelly Bean update.
Jelly Bean offers faster transition between the homescreen and applications, making the device faster. It is optimised to offer the lowest touch latency and claimed as the fastest and smoothest version of Android yet. Jelly Bean adds triple buffering in the graphics pipeline that makes everything feel smoother, from scrolling to animations, according to Android Developers.
A couple of days ago, HTC officially confirmed the release of the Jelly Bean update for its three smartphones, the HTC One X, One S and One XL. However there is still some confusion over the exact date for the upgrade. Slash Gear has received an official statement from HTC, saying, "We know HTC fans are excited to get their hands on Google's latest version of Android. At this point of time, we can confirm that we have plans to upgrade our HTC One X, HTC One XL and HTC One S to Jelly Bean. Please stay tuned for more updates regarding device upgrades, timing and other details about HTC and Jelly Bean."