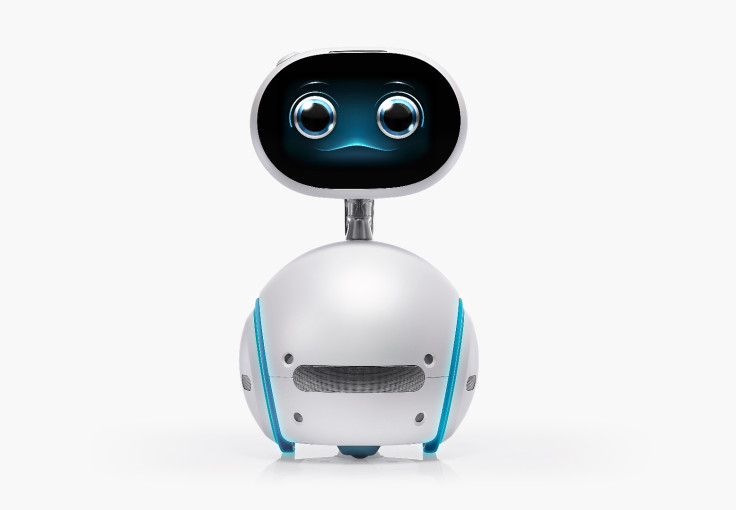 Taiwanese electronics maker Asus launched a smart mini robot called Zenbo at Computex 2016. The robot, claims the company, can do almost every household work you command it to do besides acting as your personal assistant for playing your favourite song, streaming movies, making video calls etc.
The company describes the robot "as a friendly and capable home robot designed to provide assistance, entertainment, and companionship to families and meant to address the needs of each family member in this ubiquitous computing era". It is the brainchild of Asus Chairman Johney Shih who had a vision for enabling robotic computing and making it available to the public at large.
Here are some of the functions the Zenbo can perform:
Although there are lots of robots like these in the Chinese market, this is the first to be associated with a relatively bigger and more global name like Asus and the availability of the robot also seems more promising than others. The robot has been priced at $599 (£410).
There are many digital voice assistants in the market like the Amazon Echo which have become hugely popular in a very short time. If the Zenbo can do things as claimed by the company it may just give really tough competition to the Echo and other devices.