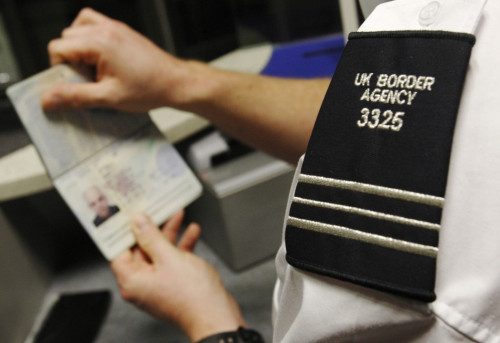 An atheist Afghan man has been granted asylum in the UK on religious grounds, which experts say marks the first time this has been done on the basis of atheism.
The 23-year-old man fled to the UK following a family conflict in Afghanistan in 2007, aged 16. He was originally entitled to stay until 2013.
He says he became an atheist when living in the UK, although he'd been brought up a Muslim. He said he would be persecuted if he returned to Afghanistan and could face the death penalty under Sharia law - as someone who has abandoned their religious faith.
The case - which was taken on by Kent Law Clinic, a free service provided by students from the University of Kent's law school who are supervised by qualified practising lawyers - is the only one in which asylum has been granted over atheist terms.
Lawyers submitted the case to the Home Office under the 1951 Refugee Convention, which aims to protect people from persecution over religion, race or nationality. The legal document also protects those in a social group or people of a particular political opinion, as well as defining who is a refugee, their rights and the obligations of states.
The lawyers argued that discretion over the man's religious beliefs would be impossible if he were to be sent back to Afghanistan, as everyday life is led by Islam. The case was prepared by Claire Splawn, a student in her second year.
Splawn said: "We argued that an atheist should be entitled to protection from persecution on the grounds of their belief in the same way as a religious person is protected."
Sheona York, a clinic solicitor who supervised the case, added: "The decision represents an important recognition that a lack of religious belief is in itself a thoughtful and seriously-held philosophical position."