Nearly seven months after the search for the missing Malaysia Airlines flight MH370 was suspended, the Australian Transport Safety Bureau (ATSB) that had led the search released two reports comprising satellite imagery of the possible crash location of the plane.
The images were taken on 23 March 2014, "two weeks after the disappearance of MH370, over the southern Indian Ocean" on 8 March, Greg Hood, Chief Commissioner of ATSB, said in a statement on Wednesday (16 August).
The images showed man-made objects north of the 120,000 sq. km area that was searched for over two years by Australia, China and Malaysia at a cost of nearly $160m (£124m). The underwater hunt had, however, yielded no results.
It was not clear why the area shown in the satellite images was ignored and not included in the designated search location in the southern Indian Ocean.
The reports released now were prepared by Geoscience Australia and the Commonwealth Scientific and Industrial Research Organisation (CSIRO) in Australia, Hood said, adding that the satellite imagery was acquired through the assistance of French authorities.
"Geoscience Australia identified a number of objects in the satellite imagery which have been classified as probably man-made," Hood said.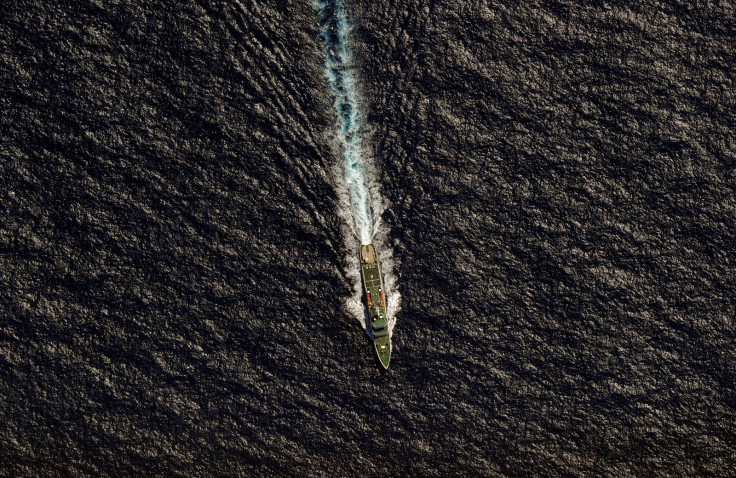 "The image resolution is not high enough to be certain whether the objects originated from MH370 or are other objects that might be found floating in oceans around the world."
The CSIRO conducted a drift study to determine the geographic origin of the objects seen in the satellite images and found that their projected location on 8 March was consistent with the area identified by experts during the MH370 First Principles Review in November 2016, the statement noted.
"Clearly we must be cautious," Hood said, adding, "These objects have not been definitely identified as MH370 debris."
He also said that the information contained within the Geoscience Australia and CSIRO reports "may be useful in informing any further search effort that may be mounted in the future".
The reports have emerged as an American ocean exploration firm, Ocean Infinity, offered the Malaysian government to start a new search for the missing Boeing 777, which has become one of the biggest mysteries of the aviation world.
The plane had 239 passengers and crew on board when it disappeared en route to Beijing from Kuala Lumpur.
The families of the victims have urged the Malaysian government to accept the offer from the Texas-based firm, but the government has not yet issued a statement on the matter.