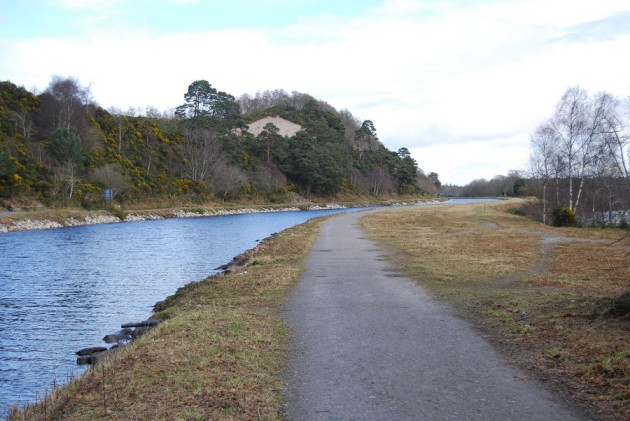 A man who pretended to have a heart attack to lure a passer-by he intended on raping has been jailed for 18 months.
Ian Shaw, 58, from Inverness, was found guilty of assault with intent to rape after he attacked the woman who went to his aid on the banks of the Caledonian Canal between Dochgarroch and Torvean.
The 27-year-old woman, who is a doctor, managed to fight off Shaw and escape, leaving him with his trousers round his knees.
Shaw denied the charges, saying he was at home on the internet at the time of the attack. A computer expert confirmed his computer was in use at the time of the offence.
However, Shaw, who doctors consider to be "intellectually impaired", later confirmed he did meet the victim along the path and tried to kiss her. He said he did want to have sex with the woman, she had said no, struggled and ran off. He added he had no intention of raping her.
Shaw's victim was unable to pick the 58-year-old from an ID parade on two separate occasions and there was no DNA evidence connecting him to the woman.
However, Shaw handed in the same type of clothing to police during questioning that his victim described her assailant as wearing at the time of the attack.
A jury found him guilty in a majority verdict after a four-day trial.
Shaw will be under supervision for 30 months following his release and will be on the sex offenders register for 10 years.