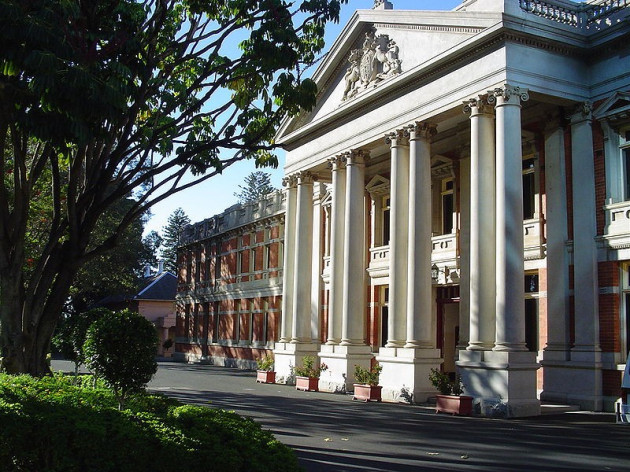 A man who tried to kill his housemate when she asked him to move out because of his bizarre habits is due to be sentenced by an Australian court.
Cui Ling Tao, 33, suffered from 60 percent burns after Anto Prawira Bintan tied her up and set her on fire at the property they shared in Cannington, Western Australia.
According to The Australian newspaper, Bintan, 34, kept his faeces in jars and putting them in blenders.
He moved out of the property, owned by Tao because she could no longer tolerate his behaviour, a court in Perth was told. But he returned in December 2011 and attacked her as she got out of the shower.
Over eight hours, Bintan beat Tao and assaulted her with a stungun, threatened to rape her, tied her up with cables and then injected her with a sedative.
During the attack he told her he loved her and begged her to stop fighting back, the court heard.
He doused a blanket in petrol, threw it over her and set her alight.
Tao was found by emergency services tied to her bed. She had sustained burns to her head, upper body and legs.
Bintan pleaded guilty to using violence to steal cash and credit cards in December. He had initially denied attempted murder but changed his plea.
Sentencing will be passed at Perth supreme court on 17 April.
His defence lawyer said Bintan had a history of drug abuse. He reportedly told the lawyer that he did not know why he attacked Tao.