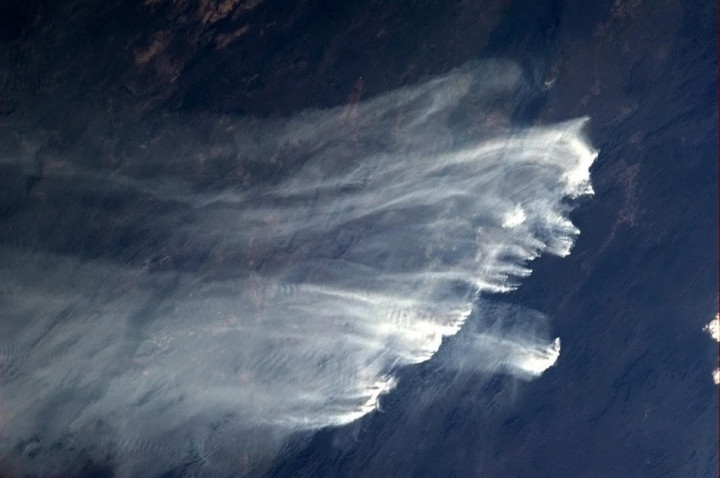 Thousands of firefighters have been scrambled across Australia, to combat reported bushfires and the threat of more such disasters.
The cooler recent weather has eased pressure of a heat wave across south-east Australia. The BBC reports temperatures in New South Wales (NSW) have fallen by more than 10C. However, large parts of the country continue to experience extremely hot weather, with the temperature rising to over 40C in Sydney earlier this week and hotter weather expected over the weekend.
New fires have been reported despite constant vigil and firefighting by the authorities. The fires have destroyed several properties in Tasmania, Victoria and NSW.
Firefighters and emergency service workers, who have been called "miracle workers" by Prime Minister Julia Gillard, are fighting as many as 140 blazes in NSW alone; 31 are believed to be out of control. Fire authorities in the state have downgraded the warning levels but caution the region is not yet out of danger.
"It will be an absolute battle to get containment on most of those fires before the return of the hot weather on the weekend. We'll inevitably get new fires on those days so what we want to do is minimise the number of fires we carry into a bad day," said Rural Fire Service deputy commissioner Rob Rogers.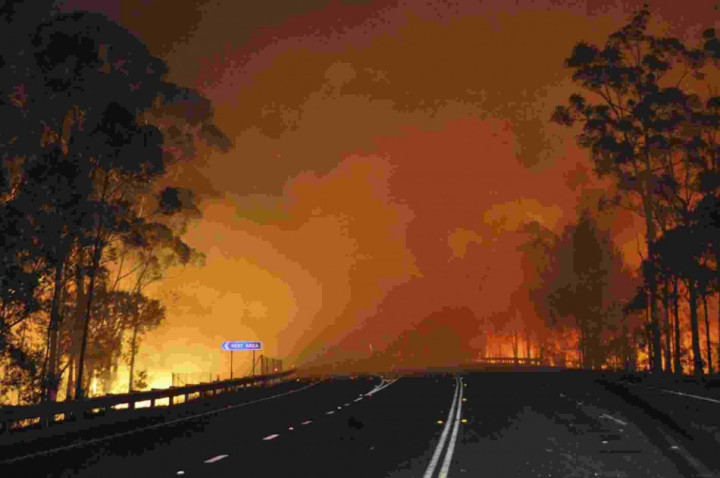 The Bureau of Meteorology forecast heat waves for at least a week longer.
Thousands of farm animals are believed to have been killed in the fires while national parks and reserves have been shut down for the public.
"We now in this state have graffiti offenders out there removing their vandalism... the idea of ensuring that arsonists have to get out there and confront what fires can do to properties, to animals and regrettably to humans, isn't a bad thing either," said NSW Premier Barry O'Farrell.
The officials have so far not reported any casualties.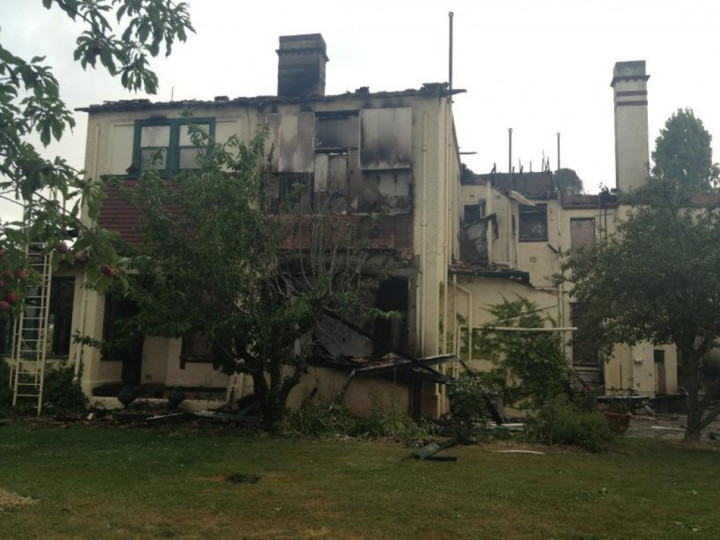 In his latest statement, Acting Commissioner of Police in Tasmania, Scott Tilyard said, "It's important to note that at this stage, police have no official missing person reports. People have, of course, called the National Registration Inquiry System about the whereabouts of people, which police are prioritising according to information we have".
He added, "My advice is there are no reports of missing persons in circumstances that cause us to have grave fears for their safety at this time".