Australia Conducts Major Raids in Sydney And Brisbane Following Isis Threat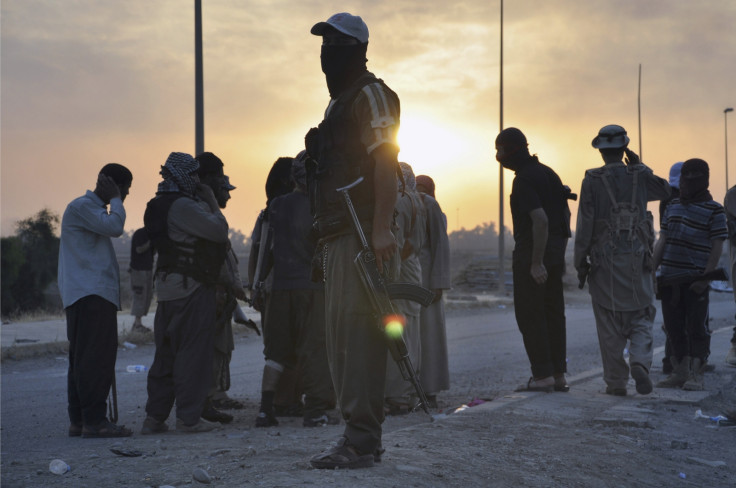 Fifteen people have been arrested and one has been charged with serious terrorism-related offences in major raids conducted by police in Brisbane and Sydney.
The raids that began early Thursday were in response to direct exhortations from a senior Isis militant for "demonstration killings" in Australia.
According to intelligence reports, a random, violent attack was being planned.
Prime Minister Tony Abbott said: "This is not just suspicion, this is intent and that's why the police and security agencies decided to act in the way they have."
Just last week Australia had raised its terror threat level to high amid concerns of a growing number of Australians "working with, connected to or inspired by" Islamist groups, reports BBC.
According to police, there are about a hundred or more Australians supporting fundamentalist groups and as many involved in the fighting with jihadist groups in Syria and northern Iraq.
A former Sydney nightclub bouncer Mohammad Ali Baryalei, 33, who is suspected to be Australia's senior most member of the Islamic State group in Syria and Iraq, is high on the police watch list, reports SkyNews. An arrest warrant has been issued for him.
Sydney is home to around half of Australia's 500,000 Muslims.
New South Wales Police Commissioner Andrew Scipione said: "You know it is of serious concern that right at the heart of our communities we have people that are planning to conduct random attacks.
"Today we work together to make sure that didn't happen. We have disrupted that particular attack."
Abbott had recently announced he was sending 600 troops to the Middle East to assist in the fight against Isis.
© Copyright IBTimes 2023. All rights reserved.