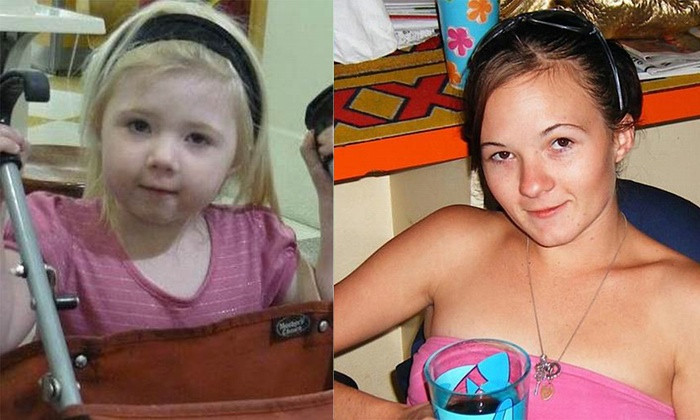 The remains of a toddler found in a suitcase on a deserted stretch of road in South Australia have been identified as those of a two-year-old girl whose mother's body was discovered five years ago hundreds of miles away in New South Wales. The dramatic breakthrough in what is thought to be a gruesome double murder came after a call to a crime prevention hotline.
Karlie Jade Pearce-Stevenson's body was found in 2010 in Belanglo Forest, New South Wales. Khandalyce Kiara Pearce was found 1,100 km (680 miles) away near Wynarka, close to Adelaide, in July 2015. The couple were last seen when police stopped a car Karlie was driving on Stuart Highway near Coober Pedy on 8 November 2008. She was then 20. Police don't know how they were killed or if they died at the same time but said they suffered violent deaths.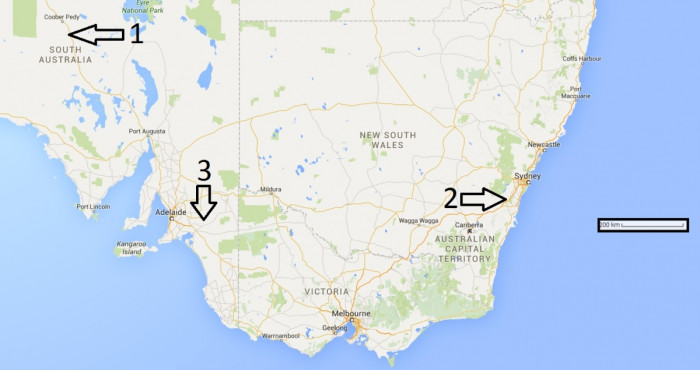 "This is one of the most shocking crimes, shocking and unimaginable, and another family has been torn apart and devastated," said Detective Superintendent Des Bray. "Those people that are responsible for this crime are truly evil and must be quickly caught and held to account for what they've done."
When a driver found the remains of a child in a suitcase on a deserted stretch of the highway, police were baffled and checked dozens of missing person profiles in a bid to find out who they belonged to. Detectives investigating the disappearance of Madeleine McCann in 2007 were contacted but a link was quickly ruled out.
Then two calls made to Australia's CrimeStoppers provided crucial clues police had been looking for. The first named Karlie Jade and Khandalyce as missing, even though neither were on any missing persons database. The second supplied a photo of Khandalyce beside a blanket which matched one found along with the remains of the child in the suitcase.
It is now known Karlie Jade and Khandalyce left Alice Springs in 2006 after Karlie became estranged form her family. Police said none of her family, including Khandalyce's father, are suspects. In a statement the family of Karlie and Khandalyce said they were "devastated by this news of the deaths of Karlie and Khandalyce and we are trying to deal with the grief."
The mother and daughter are known to have travelled across Australia. Police now want to build an accurate timeline of their movements from 2006 to when they disappeared.
"We know that at different times they have been in Darwin, Alice Springs, Adelaide and Canberra," said DS Bray. He went on: "We're asking that all landlords, motel operators, caravan park, cabin parks, have a look at your records, everything's on computer, it's not hard. Have a look at your records and see if since 2006 they've stayed there in your premises. If they've stayed there ring CrimeStoppers and you will be of tremendous help to this investigation."
.