India: Parrot Helps Cops Solve Murder Mystery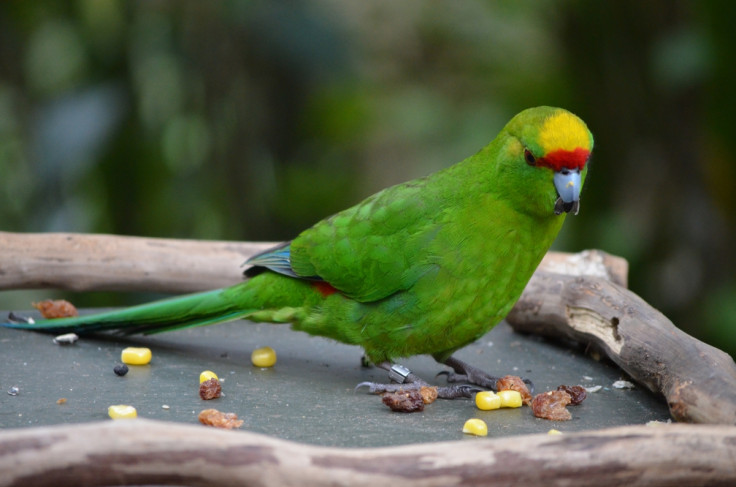 A talking parrot has helped Indian police crack an intriguing murder mystery and led the cops to arrest the killer.
In the western Indian city of Agra in Uttar Pradesh state, a 45-year-old woman and her pet dog were found murdered at her residence on 20 February.
The victim, Neelam Sharma, was the wife of Vijay Sharma, the editor of a Hindi daily.
The city police had been baffled by the murder mystery till Neelam's husband got a clue from the parrot, which showed a change in behaviour whenever a relative, Vijay's nephew Ashutosh, visited the house after the incident.
"During discussions too, whenever Ashutosh's name was mentioned, the parrot would start screeching. This raised my suspicion and I informed the police," Sharma told the Times of India.
Police interrogated Ashutosh and he confessed to the crime, according to the city's senior superintendent of police Shalabh Mathur.
"We checked his call details and took him in custody," Mathur was quoted as saying by the paper.
"He accepted his crime and informed us that he was accompanied by an accomplice. They had entered the house with the intention of taking away cash and other valuables," he added.
Ashutosh stabbed his aunt as he was afraid she would recognise him. He then stabbed the pet dog since it started barking.
However, the nephew failed to notice the parrot who was silently watching the crime, the police said.
© Copyright IBTimes 2023. All rights reserved.