Australian Prime Minister Malcolm Turnbull said on Friday (7 July) that the country was developing a missile defence system in the wake of rising North Korea threats. However, he insisted that the threats can be averted only if Pyongyang is denuclearised.
North Korea conducted a fresh missile test on 4 July - the US Independence Day - calling it a gift to the "US b******s". The country claimed and the Pentagon also confirmed that the intercontinental ballistic missile (ICBM) was capable of hitting the US mainland as well as parts of Australia.
Turnbull's comments came after former Australian prime minister Kevin Rudd pointed out that with North Korea acquiring nuclear capabilities, Australia should consider deploying a missile defence system to protect the country against the nuclear-armed nation.
"Australia would be well advised to begin analysing ballistic missile defence needs, available technologies and possible deployment feasibility to northern Australia," Rudd noted.
When Turnbull's response was sought on the issue, he said: "We are developing missile defences ... but the focus is on protecting our deployed forces in the field."
Speaking on the sidelines of the G20 Summit in Hamburg, Turnbull added that the US' Terminal High Altitude Area Defence system or Thaad, which has already been partially installed in South Korea, was considered as a missile defence shield for Australia, but it does not suit the country's needs.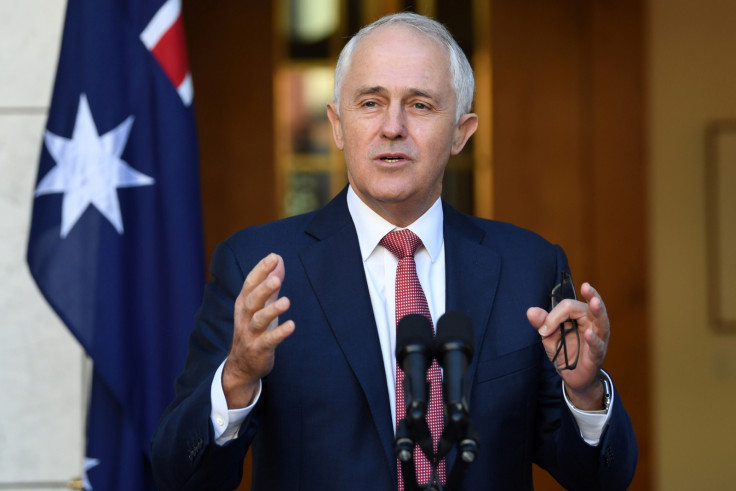 "That's not really suitable for our situation, but I can assure you we are constantly examining how we can ensure that Australians are safe," he noted.
Further, he said that "the answer in respect of North Korea is the denuclearisation of North Korea", which is the only way the country will stop "its reckless and provocative conduct", according to the Australian Associated Press.
However, Greens senator Scott Ludlam disagreed with Rudd's suggestion, saying that Australia should rather try to broker peace and de-escalate the situation.
"The real hostages in this situation are the people of North and South Korea who, if this situation erupts, are at incredible risk," he told ABC TV on Saturday (8 July).
"I don't think, to be honest, Australia investing in a costly and failure-prone missile defence shield is the right way to go."