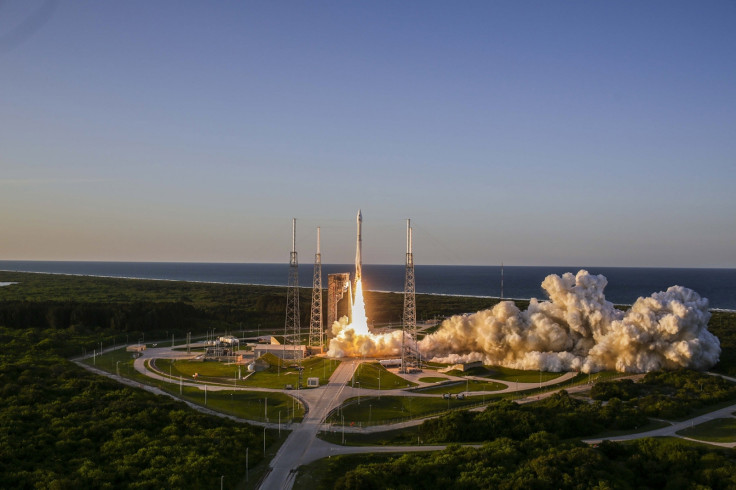 Australia is all set to join the global space industry with its own federally funded national space agency. The Oceanic country remains one of the few developed nations that does not have a space agency of its own.
The international space industry is growing rapidly and is reported to be worth over $420bn (£310bn). Australia has decided that it is the right time to harness some of that money while creating thousands of jobs for skilled citizens.
The Australian space agency, which is yet to receive a formal name, has not chalked out any lofty goals for itself such as a mission to Mars. Rather, it plans to launch a few satellites for its own needs.
"The Australian space agency will be less about sending people into space and more about creating jobs for people on earth," said astrophysicist Alan Duffy to news.com.au.
"It's not a NASA in that regard, it's closer to a UK space agency which fundamentally supports use and development of satellites in space," he added.
Earlier this year, American-Australian Nasa astronaut Andy Thomas was among the many who lobbied the Aussie government to set up a space agency, reports Business Insider, "We need a national agency that speaks for the country and with ministerial authority. Without that Australia is doomed to be forever dependent on other nations for its space-related security, its space-related economy, its space-related defence and its space-related environmental assessments," said Thomas in a letter to the Defence Industry Minister Christopher Pyne regarding the setting up of a national space agency.
The Australian government had previously called for a review by research agency Expert Reference Group and their report is yet to be published. However, Prime Minister Malcolm Turnbul has already committed to setting up the agency.
Michaelia Cash, acting minister for industry, innovation and science, in a statement said that it is crucial for Australia to be a part of the global space industry. "The agency will be the anchor for our [Australia's] domestic coordination and the front door for our international engagement," she said.
Australia's local space agencies together employ about 11,000 people and is worth about $4bn a year, points out the BI report, but without the leadership of a national organisation, it can only go so far, said Flavia Tata Nardini, founder of Adelaide satellite tech firm Fleet.
The announcement of a national space agency in Australia now leaves only Iceland in the Organisation for Economic Co-operation and Development (OECD) nations list without a space agency, notes BI.