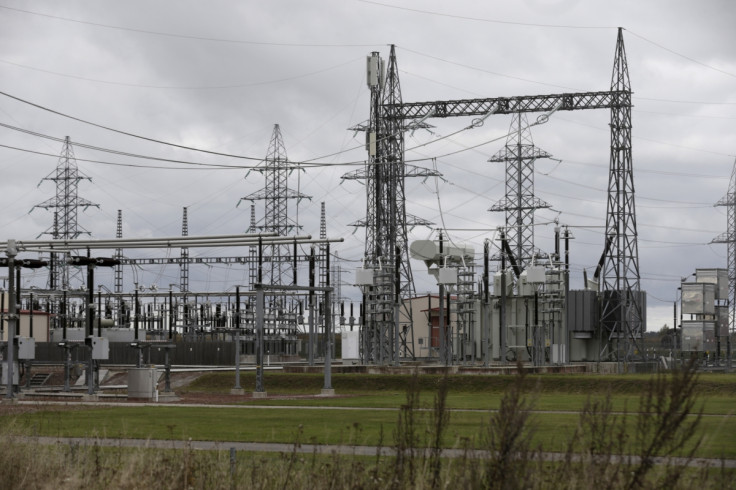 Backed by Middle Eastern and Canadian investors, a consortium led by Hastings Funds Management has won an auction to buy one of Australia's biggest power networks. The group has acquired the 99-year lease of TransGrid, a New South Wales's electricity grid.
The A$10.3bn (£5bn, €7bn, $7.5bn) deal is part of Australia's privatisation wave that has seen its state governments sell infrastructure assets to raise funds for developing new hospitals, roads and rail apart from reducing its debts.
The consortium includes Westpac Bank owned Hastings that holds a 20.2% stake, Spark Infrastructure Holding with 15.01%, the Abu Dhabi Investment Authority with 20.02%, Canada's Caisse de depot et placement du Quebec having 24.99% and Wren House of the Kuwait Investment Authority with the remaining 19.99%. It beat rival bidders such as State Grid of China and Canadian and Australian pension funds.
Rick Francis, managing director at Spark Infrastructure, said that the consortium had paid a full price for TransGrid, which as of July 2014 had a regulated asset base (RAB) of A$6.1bn. RAB is a measure of the value of assets in a regulated business.
He added that factors such as the stable regulated operating environment, the buyer's ability to run the network more efficiently and the quality of the TransGrid network made the deal compelling.
The final price which is 1.6 times TransGrid's RAB is higher than what many analysts had expected. The high price could be justified by the growth opportunities that the buyers see in TransGrid's two unregulated business units, a telecom arm and connecting renewable energy to the grid. The consortium has, however, committed to reducing network charges for consumers by 2019.
The deal comes at a time when Australia's privatisation wave that has seen a surge in Chinese investment has put its national security in the limelight. Last week, the country blocked the sale of farmlands that equalled the size of three-quarters of England to a Chinese company.
Some analysts had predicted that a TransGrid sale to any consortium that would include State Grid of China would spark political and security questions for the government. Mike Baird, premier of New South Wales, said the Hastings-led consortium won the bid based on a number of factors such as price, risk and terms and conditions.