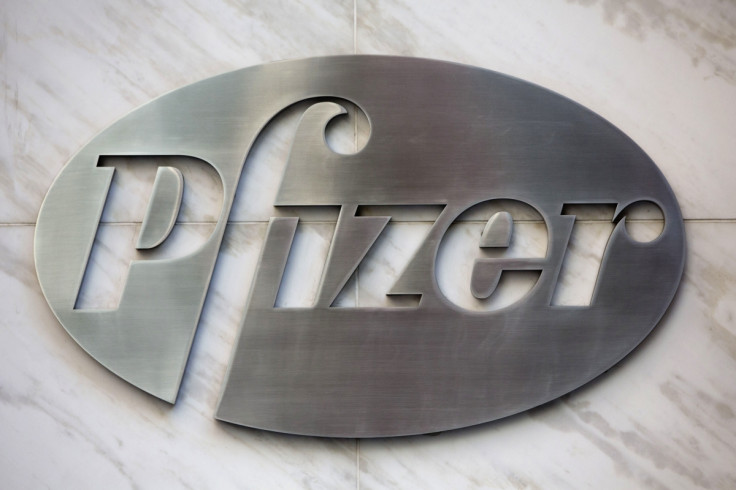 Pfizer and Allergan have been in the news lately for a potential M&A deal that would create the world's biggest pharma company. The pharma majors are poised to announce the deal as early as today.
The deal would be priced at more than $150bn (£98.9bn, €141.3bn). The boards of both the companies have ratified the deal yesterday (22 November), according to The Wall Street Journal. The final terms of the deal will primarily include a stock component that translates to 11.3 Pfizer shares for every Allergan share apart from a small cash component.
It was previously reported that a Pfizer-Allergan deal would create the world's largest pharmaceutical company with a market capitalisation exceeding $300bn. This would overtake Johnson & Johnson, which with a market cap of $277bn, is currently the largest healthcare company in the world.
An acquisition of the Dublin-headquartered Allergan could help New York-based Pfizer lower its corporate taxes by taking advantage of low Irish tax structures. Allergan paid an effective tax rate of 4.8% in 2014 in comparison to Pfizer's 25.5%. According to Evercore ISI, Pfizer's tax rate is the highest among its large peers.
Besides the tax gains, a deal would add Allergan's anti-wrinkle treatment Botox, dry-eye treatment Restasis and other drugs to Pfizer's portfolio of patent-protected products. The portfolio of the combined company would include drugs and vaccines that would cover a range of diseases from Alzheimer's to cancer and eye health to rheumatoid arthritis. It would also have more resources to devote to drug research and development.
The US government has been trying to curb such deals that enable a US company to move abroad to take advantage of a lower corporate tax rate. Ian Read, chief executive at Pfizer has conveyed that high US corporate tax rates puts American-based companies like his at a competitive disadvantage to their overseas rivals. Hence, to help get that lower tax rate, the deal will be technically structured as a reverse merger whereby the smaller Allergan will be shown as buying New York-based Pfizer.
However, for this deal to go forward, both the companies will have to receive the nod from antitrust regulators around the world. In 2014, Pfizer failed in a similarly large bid to acquire London-listed AstraZeneca. It had to withdraw the offer after facing fierce opposition from British politicians and was forced to go back to the drawing board.
The American healthcare space has witnessed M&A deals worth $427bn this year, according to Dealogic. This consolidation has been primarily spurred by the Affordable Care Act (ACA) under ObamaCare, which aims to make healthcare affordable for the poorest.