Australian officials allegedly paid off people-smugglers to divert dozens of New Zealand-bound asylum-seekers to Indonesia in May 2015, putting their lives at risk and potentially breaching anti-trafficking laws, a new Amnesty International report has shown. Witnesses say Australian officials working as part of Operation Sovereign Borders, a maritime border control operation, paid six crew members $32,000 (£20,000) to take 65 asylum-seekers to Indonesia, and even provided them a map showing where to land there.
While the Australian government has repeatedly denied paying people-smugglers, crew members of the boat and asylum-seekers confirmed to the human rights group that the transaction took place. Documentary evidence from the incident, including photos and a video taken by the passengers, seem to confirm it.
"Australia has, for months, denied that it paid for people smuggling, but our report provides detailed evidence pointing to a very different set of events," said Anna Shea, refugee researcher at Amnesty International. Indonesian police also showed Amnesty researchers the money the confiscated from the six crew. The boat's passengers were from Sri Lanka, Bangladesh and Myanmar, including four women, one of which was pregnant, two seven-year-old children and a one-year-old baby.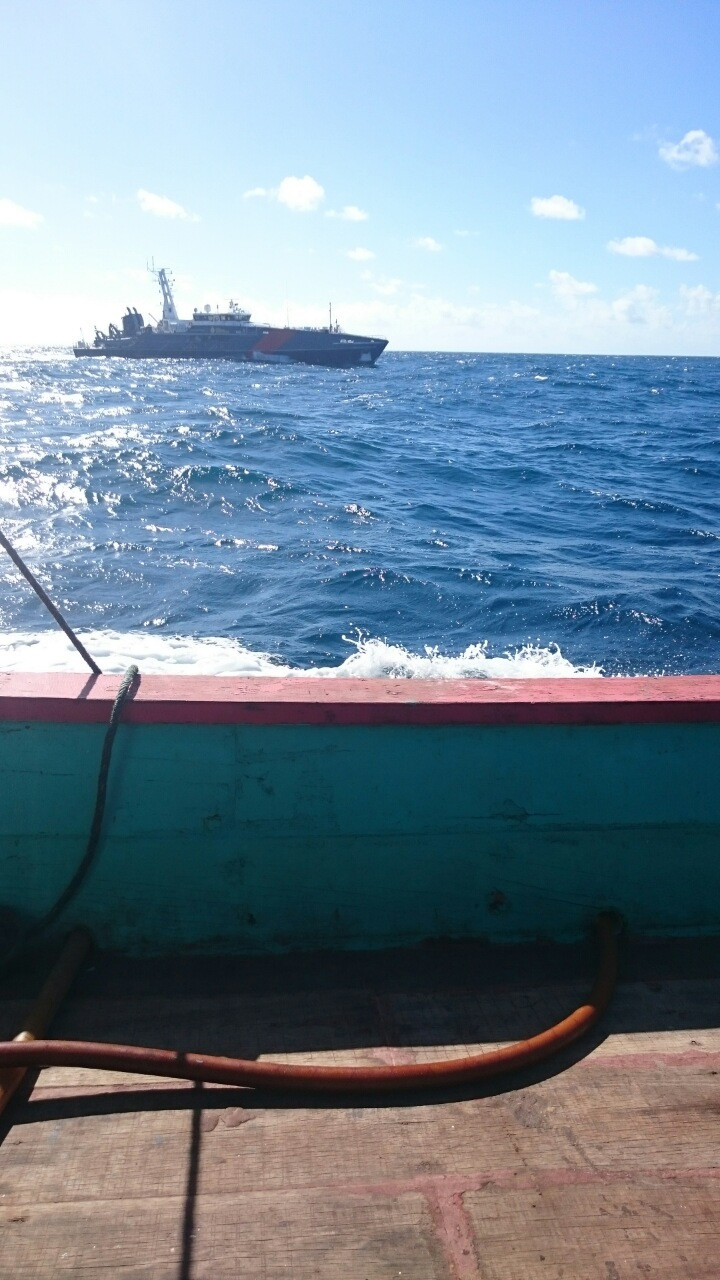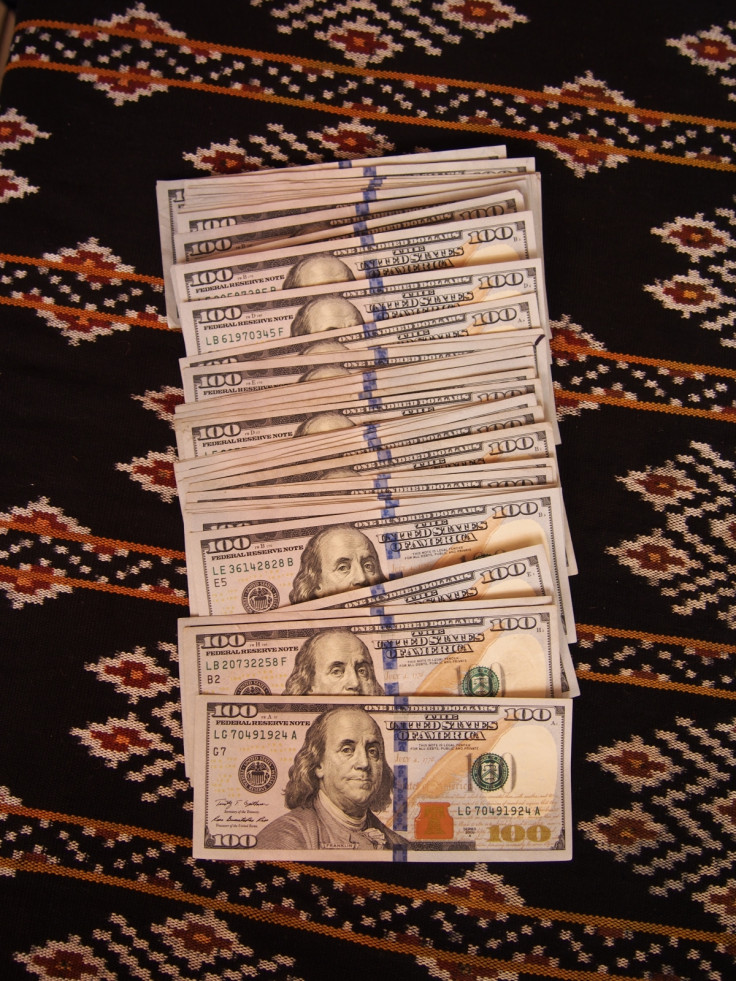 After two interceptions on 17 and 22 May, Australian officials transferred most of the passengers − who had paid $4,000 (£2,600) each for the voyage − into a Border Force vessel. During their time in the Australian ship, the asylum-seekers complained that they were held in small, cramped cells with no access to health care or doctors.
On 30 May, the passengers were transferred to different and smaller boats and the six-strong crew were given instructions to go to Rote Island in Indonesia. However, with little fuel aboard, the boats soon ran into trouble. It was then rescued by Indonesian police.
Amnesty also conducted research into a second turn-back incident in July 2015, in which passengers intercepted by the Navy and Border Force were put on a new boat bound for Indonesia.
The rights group called for a Royal Commission to investigate and report on allegations of criminal and unlawful acts committed by the Australian government officials. The report, which seems to fit a wider pattern of a "push-back" or "turn-back" policy pursued by the Australian government, comes out as former prime minister Tony Abbott called on Europe to take on the country's border security policies or risk "catastrophic error".
"The Australian experience proves that the only way to dissuade people seeking to come from afar is not to let them in," he said in London during the second Margaret Thatcher Lecture in his first speech after being forced out by his own party.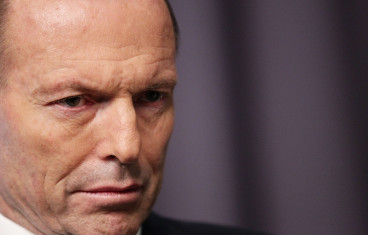 Abbott previously stated that the main purpose of Operation Sovereign borders, a military-led initiative to stop anyone from reaching Australia irregularly by boat, was to save life at sea.
But Amnesty have documented what they call an "alarming pattern" of illegal push-backs by the Australian authorities. "Operation Sovereign Borders, far from saving lives, has become synonymous with abuse of some of the world's most vulnerable people," said Anna Shea. "Australia must once and for all start taking its international obligations towards refugees seriously. All people seeking asylum deserve to have their claims fairly dealt with."
In response to the report, the Ministry for Immigration and Border Protection told the BBC that "people on intercepted vessels are held lawfully in secure, safe, humane, and appropriate conditions by the personnel of the Australian Border Force (ABF) and the Australian Defence Force (ADF)".
"To suggest otherwise, as Amnesty has done, is to cast a slur on the men and women of the ABF and ADF," the statement said.