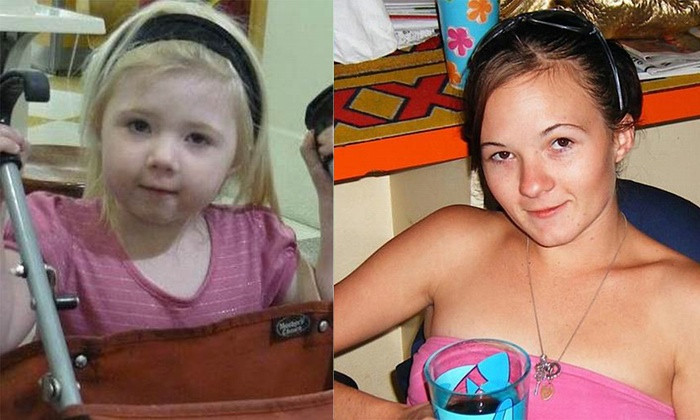 Police in the Australian state of New South Wales have charged a 41-year-old man with the murder of missing mum Karlie Pearce-Stevenson, whose body was found in Belanglo State Forest near Sydney in 2010, but who was only identified last month. Following that breakthrough, police were able to identify the remains of a child found in a suitcase 1,200km away in Wynarka, South Australia in July 2015, as Karlie's two-year-old daughter, Khandalyce.
Daniel Holdom was arrested in Cessnock jail, where he is an inmate. He is said to be an acquaintance of Karlie. Although he has not been charged with Khandalyce's death, there are hopes police may come closer to finding out who killed the child and why the two bodies were found so far apart. It is thought both were probably killed shortly after they were last seen alive by police on the Stuart Highway near Coober Pedy on 8 November 2008.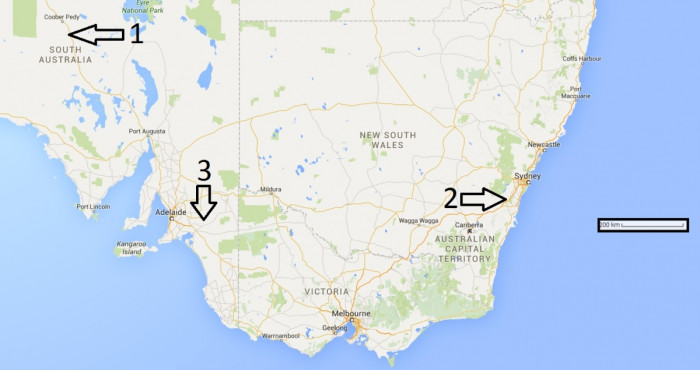 Earlier this week it emerged that in the year following Ms Pearce-Stevenson's disappearance, someone withdrew around AU$90,000 from her bank account and in 2010 a woman in a wheelchair, claiming to be the missing mum, went to a credit union claiming to be Karlie. The bank account was accessed until 2012 and closed in 2015 due to inactivity.
Wages from a job also went into the account and a woman even phoned the family several times claiming to be Karlie and persuading them to transfer money to an account. Text messages were also sent. Karlie's mum, who had initially reported her missing, had withdrawn the report six days later when she was reassured Karlie was safe and well. Karlie's mum died in 2012.
Police have not said if they believe those responsible for the identity fraud were also responsible for the murder of the mum and daughter. However, Det Supt Bray said, "It's clear that some of the people involved in the frauds knew without doubt that Karlie and Khandalyce were dead and continued with their role."