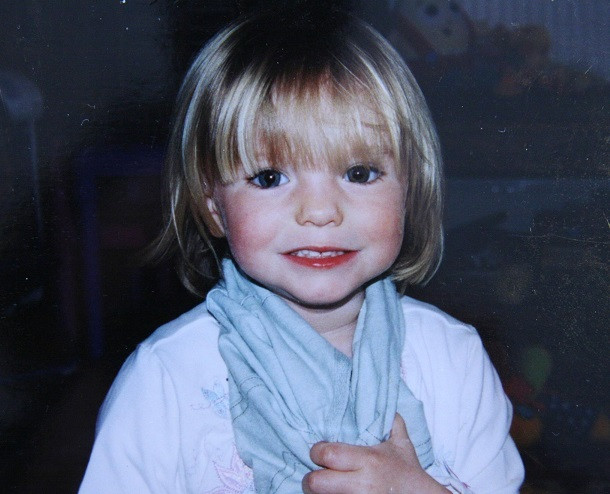 The South Australia Police trying to identify the remains of a girl found in a suitcase dumped next to the Karoonda Highway in Wynarka near Adelaide, has ruled out Madeleine McCann as one of the potential victims.
Although the body of the girl, who bears similarities to McCann has yet to be identified, the police said it had ruled out 43 missing children so far, the Express reports.
South Australian police chief Detective Superintendent Des Bray said: "I can confirm that Madeleine McCann has been totally excluded as a potential victim and UK police have been advised."
Australian media and local newspapers which ran the story did not say on what basis McCann has been ruled out as a potential victim.
The decomposed body of a young, fair-haired girl, aged between two and four, was found on 15 July. The girl was believed to have been illed in at least 2007 at a different location.
McCann was three years old when she disappeared from her bed in her family's holiday apartment in Portugal's Praia da Luz resort on 3 May 2007.
Australian police have said that the girl was violently killed and that her remains were dumped in the middle of March.
Earlier this week, British police confirmed that they have made contact with their counterparts in Australia and there were reports that DNA testing will be undertaken to verify any links with McCann.
So far, McCann's parents Kate and Gerry have declined to comment on speculation linking the body found in the suitcase to their missing daughter who will be 11 years old this year.