Australia probes hoax radio calls made to pilots of passenger flights and Melbourne air traffic controllers
Around 15 illegal transmissions using a portable radio were made by an unidentified person.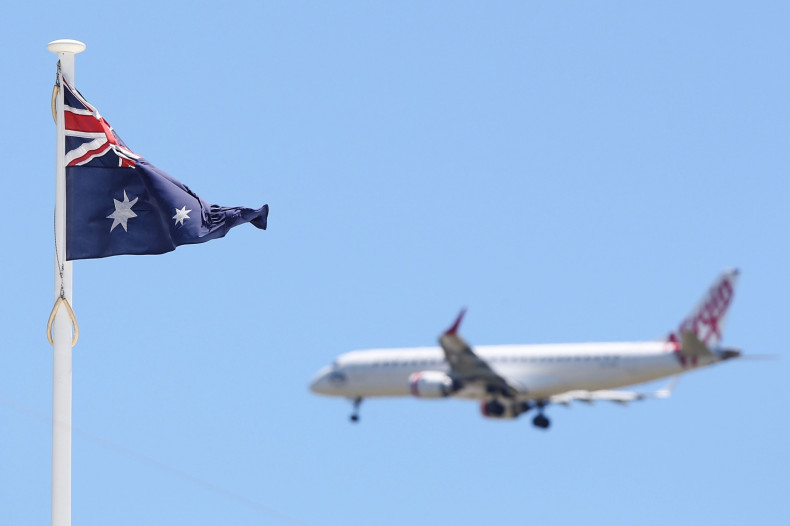 Australian authorities are probing a series of illegal radio transmissions made to flights landing at Melbourne and Avalon airports and air traffic controllers. The hoax radio call caused Virgin Australia Flight 740 from Gold Coast to Melbourne to abort landing on 27 October.
According to local reports, 15 illegal transmissions were made using a portable radio by an unidentified person to air traffic controllers and pilots at Melbourne's Tullamarine and Avalon airports.
Australian Federal Police (AFP) said it is looking for a man who made contact with the pilot of the Virgin Australia flight that led to the change of altitude and course of the aircraft. ABC News reported that the unauthorised person made the illegal broadcast by tapping into the air traffic control frequency and communicated directly with aircraft and the Melbourne Air Traffic Services Centre.
The website obtained a recording of a hoax caller pretending to be the pilot of a light aircraft and issued a mayday call to air traffic controllers.
"I can see you there now. Roger your mayday. Could you please advise what your situation is," the air traffic controller says.
The hoaxer replies: "Engine failure. Descending passing through 4500."
Twenty seconds later, the air traffic controller transmitted an authentic announcement and asked the pilot to ignore the previous transmission which they found to be malicious.
"It's a huge concern. Flight safety is a paramount concern to everyone and if there's an unauthorised person making illegal transmissions around an airport that could create confusion and subsequently a safety incident," said Virgin Independent Pilots Association president John Lyons.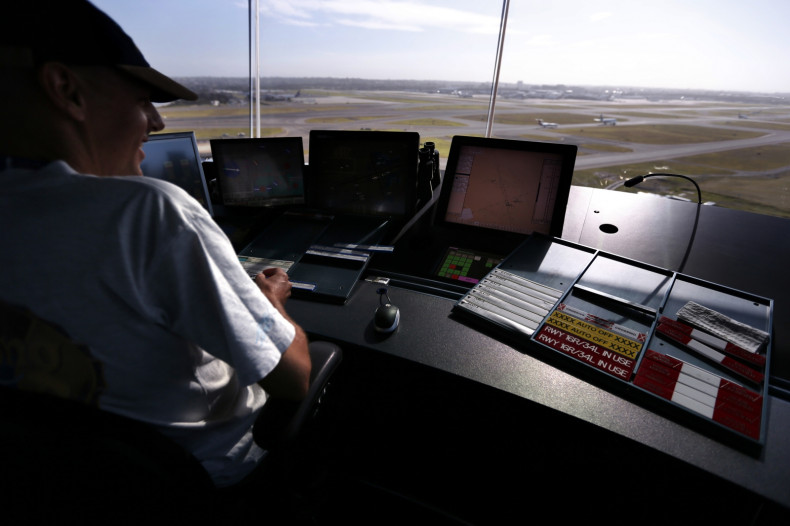 Chris Sheehan, head of crime operations at AFP said his team is treating the security breach as "extremely seriously".
"These incidents are being thoroughly investigated by the AFP, with technical support from the ACMA (Australian Communications and Media Authority)," ABC News quoted him as saying. "The airlines have been briefed to ensure the advice has been passed on to their pilots and to ensure appropriate measures are in place."
Making hoax radio calls reportedly do not require sophisticated equipment.
Under Australian laws, it is illegal to make unauthorised transmission on official air channels and any person committing the crime will be punished for up to 20 years in jail.