A teenage girl has been charged with computer hacking, misuse, three counts of assault, assault occasioning actual bodily harm and falsely stating a bomb was present, over an alleged bomb hoax in northern Queensland, Australia.
The police were called to the Cairns State High School over a suspected bomb scare. The school's students and staff were evacuated over alleged threats made by the 15-year-old girl, who is also believed to have assaulted the school staff.
However, after a thorough search of the premises, the bomb squad declared the school safe and students were sent back to their classes, as police caught the teenager. The adolescent attacker is now in police custody and will be legally dealt with under the Youth Justice Act, the Brisbane Times reported.
According to a spokesperson for the Department of Education and Training, none of the 1,600 students or the 250 staff were injured. The police also later determined that the threats made by the teenager were unfounded. "Police would like to remind the public that making a bomb threat is a very serious offence and those convicted could face up to five years imprisonment," said a spokesperson for the local police, the Daily Mail reported.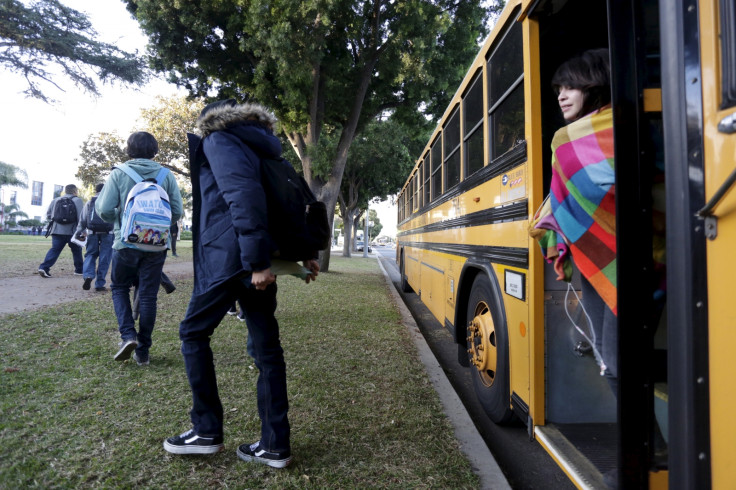 The teenager in question was not a student of the Cairns State High School, it was found. She reportedly fled the scene after making false claims of planting a bomb on the school premises and possessing weapons like a gun and a knife. However, at the time of her arrest, police found no weapons in her possession.
It is still uncertain as to why the girl made such drastic threats and how she managed to get her hands on the schools' systems. It is also unclear whether the hacking charges brought against the girl indicate any substantial loss or security breach sustained by the school.
IBTimes UK has reached out to the Cairns State High School for comment and is yet to hear back.