US teen hacks Pentagon websites, gets thanked for finding bugs and offered internships
A high school student from Washington DC has been offered internships and thanked by the Pentagon after hacking into its computer systems between classes. David Dworken said that he spent 10-15 hours a day on his laptop attempting to break into the US Defense Department websites.
And instead of a custodial sentence being handed to the plucky teenager he was lauded by Secretary of Defense Ash Carter at the Pentagon on 17 June for exposing vulnerabilities in the US military's website. Dworken was one of two people praised by Carter for finding the bugs and has now been approached by recruiters about possible internships.
Dworken used his laptop in between classes at Maret High School to expose six vulnerabilities in the site. Carter said it was important that white-hat or ethical hackers spotted any weaknesses before other hackers did.
"We know that state-sponsored actors and black hat hackers want to challenge and exploit our networks," he said according to Reuters. "What we didn't fully appreciate before this pilot was how many white hat hackers there are who want to make a difference."
Carter also singled out security consultant Craig Arendt for praise. The Pentagon had asked 1,400 people to attempt to hack into their high-tech system, promising with cash rewards ranging from $100-$15,000 (£70-£10,450) to those who breached defences.
Unfortunately, Dworken, who has recently graduated from high school, did not receive any money because his bugs had already been found. He says he will now study computer science at university after turning down internships.
In June, a 16-year-old hacker based in South Korea was arrested for breaching and defacing almost 3,847 websites hosted across 87 separate countries in a bid to prove his hacking skills to the Anonymous collective. The high school student whose identity was withheld by law enforcement is accused of hacking the websites between April 2015 and April 2016.
In Japan, a 16-year-old was charged with obstruction of justice for having launched DDoS attacks on school websites. Police in Osaka filed charges the boy who they say shut down the Osaka Board of Education's servers, which control the websites of 444 elementary, junior high and high schools in the city.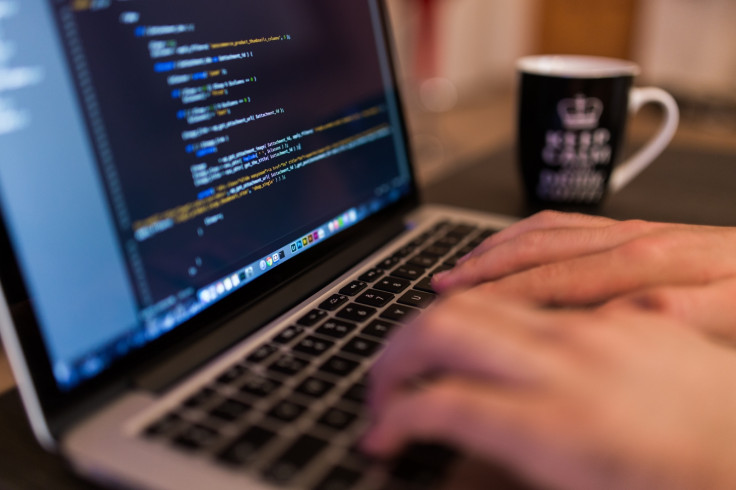 © Copyright IBTimes 2023. All rights reserved.