12 Australian tourists injured, 3 others killed in bus accident in Vanuatu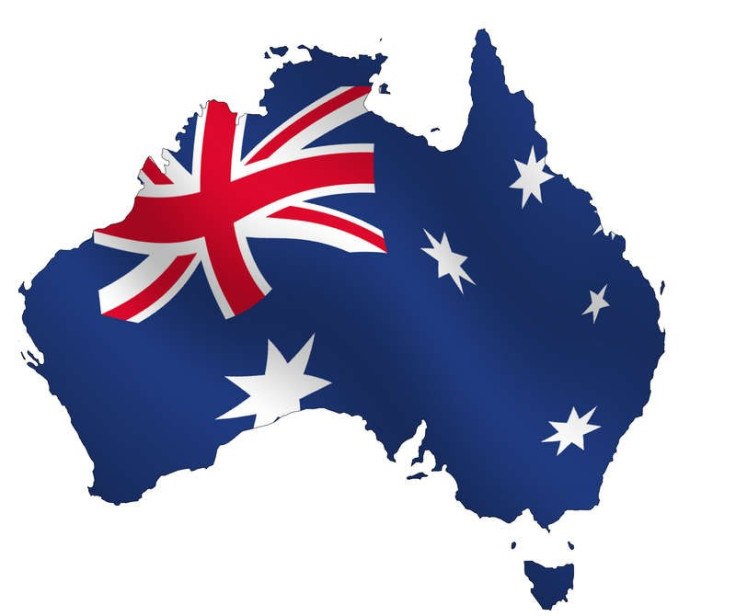 At least three people died and 12 others were injured in a head-on collision between two buses in Vanuatu's capital Port Vila. Those killed in the accident were locals, while the injured were Australians who were on a tour bus.
The incident occurred late on Monday (20 June). Those with critical injuries were airlifted to Noumea and Brisbane soon after the accident.
Intensive care paramedic Michael Benjamin, who attended to the injured at the accident site, said that the injured Australian tourists included three children – two boys aged seven and 11, and a girl aged four. He added that the 11-year-old boy was among those airlifted to Noumea as he had sustained significant head injuries.
David Jones, spokesman for P&O cruise ship Pacific Dawn that ferried the tourists to Vanuatu, told Australian Broadcasting Corporation that 10 of the injured Australians were airlifted to either Noumea or Brisbane for specialist treatment.
Australian air ambulance service CareFlight also airlifted the injured patient. Dr Emmeline Finn of CareFlight said many passengers had sustained severe head injuries, open wounds and fractured bones. The doctor added that those with light injuries were treated and released, but there was a risk of infection for those with open wounds.
"In terms of the Australian passengers, 12 had significant injuries and 10 of those were at a level where we thought it was best to arrange air ambulance evacuations to Noumea and to Brisbane," Jones said, noting that although Vanuatu was giving excellent care to the Australian passengers, the accident was "a very big event" for Port Vila and so the severely wounded were airlifted for specialist care.
The Australian tourists were on an 11-night cruise tour on Pacific Dawn that left Brisbane on 14 June. P&O Cruises Australia said via a Facebook post that they had contacted the families of the injured travellers and that the cruise ship would remain at the island until all medical transfers were complete.
© Copyright IBTimes 2023. All rights reserved.