Australia has announced major changes to its citizenship laws, making it tougher for foreign nationals to become Australian citizens. Prime Minister Malcolm Turnbull said new applicants should undergo a new "Australian values" test to be eligible for citizenships.
He unveiled the tighter requirements on Thursday (20 April) and as part of the new measure, the waiting period has been extended for applicants before they are handed out citizenships. The applicants must now be permanent residents for at least four years, which is three years longer than the current requirement.
The standard of the English language test has also been raised under the new reform that is seen as the Turnbull government's move to toughen the immigration programme.
The new measures follow Turnbull's earlier announcement of putting his country's interest first. On 19 April, the prime minister said Australia would scrap a controversial four-year work visa - called 457 visa - for skilled migrant workers and replace it with two new visa programmes that would allow the best and brightest of foreigners to come into Australia.
The stricter immigration policy came in a bid to put "Australia First", rhetoric that is thought to echo US President Donald Trump's "America First" policy.
The current citizenship test – a multiple-choice questionnaire – tests an applicant's knowledge about Australian laws, flags and national symbols. Turnbull now feels that these tests are not enough to assess whether an applicant has understanding of and commitment to "Australian values" and responsibilities.
Hence, the test that the prospective citizens are required to pass will focus on respect for women and children. It will also reportedly include possible questions about child marriage, female genital mutilation and domestic violence, local media reports suggest.
"If we believe that respect for women and children and saying no to violence...is an Australian value, and it is, then why should that not be made a key part, a fundamental part, a very prominent part, of our process to be an Australian citizen? Why should the test simply be a checklist of civic questions?" Turnbull told reporters in Canberra.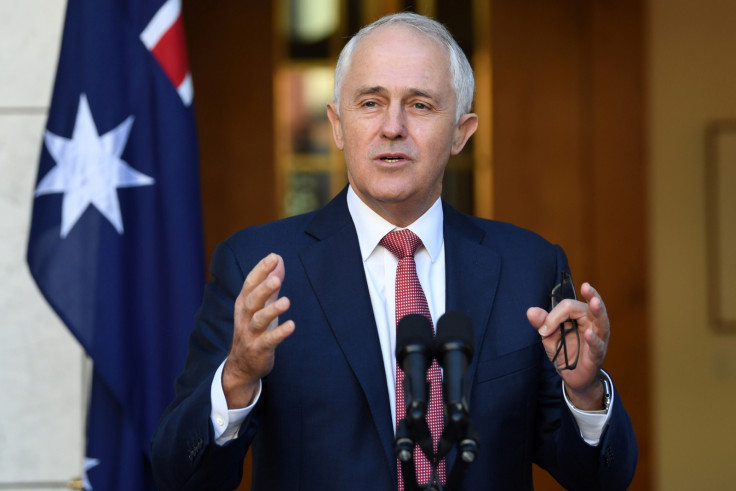 In addition, applicants are allowed to apply for citizenship only three times under the new rules. At present, there are no such restrictions, Reuters noted. Besides, any applicant who is found cheating during the citizenship test will automatically be disqualified.
The new rules need to be passed by parliament with the backing of right-wing Senators.
"What we are doing is strengthening our multicultural society and strengthening our values. Australian citizenship should be honoured, cherished. It's a privilege," Turnbull stressed.