North Korea's state media has threatened to turn the US mainland into "ashes" with a "super-mighty preemptive strike" as the nuclear stand-off between Washington and the reclusive state continues.
The official newspaper of Pyongyang's ruling Workers' Party, the Rodong Sinmum, warned that the US and its regional allies like Japan and South Korea should not mess with Kim Jong-un's regime.
"In the case of our super-mighty preemptive strike being launched, it will completely and immediately wipe out not only US imperialists' invasion forces in South Korea and its surrounding areas but the US mainland and reduce them to ashes," the newspaper said.
The state's mouth-piece added the hermit kingdom was fully prepared for any attacks by the US.
North Korea has been threatening to destroy Japan, South Korea and the US if the allies provoke tensions in the Korean peninsula. It claims that Kim's regime has already developed an intercontinental ballistic missile capable of delivering a nuclear warhead to the mainland US. Experts, however, believe that Pyongyang requires more time to master the necessary technology.
North Korea also slammed US Vice President Mike Pence's recent warning to Pyongyang to not test US military strength. The North's propaganda outlet Uriminzokkiri also took aim at Washington's bid to strengthen sanctions against Pyongyang. "The move is a delusion aiming to stifle us," the website said on Thursday (20 April).
Meanwhile, the US and Russia are at odds over a US-drafted UN Security Council statement to condemn Pyongyang's latest but failed ballistic missile test. China supports the statement, but Russia on Wednesday (19 April) has raised objections. China is North Korea's closest ally.
Such statements need to be agreed by all the 15 members of the council.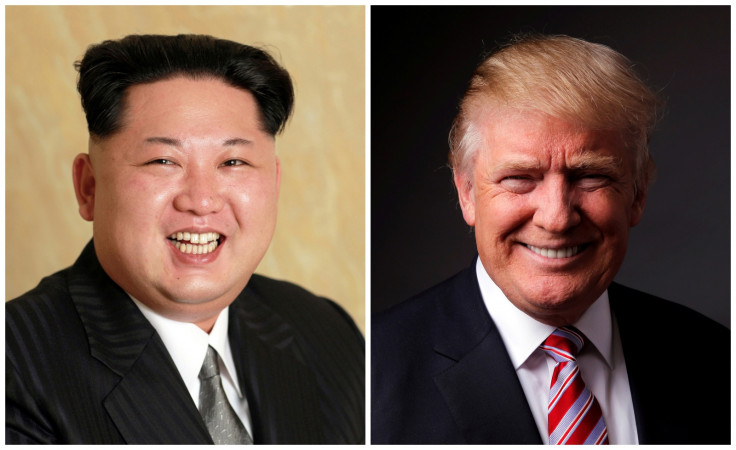 The statement wanted the UN to demand North Korea conducts no further tests. It also stated that Pyongyang's ballistic missile launches are illegal and that the country has been developing nuclear weapons.
Previous statements condemning the North Korea's activities were thought to have been welcomed by all the member states of the council as the draft called for peaceful resolutions "through dialogue".
However, the latest statement dropped "through dialogue" from the draft, which Russia had insisted it be included, according to Reuters.
"When we requested to restore the agreed language that was of political importance and expressed commitment to continue to work on the draft ... the US delegation without providing any explanations cancelled the work on the draft," the Russian UN mission said in a statement.