A boatload of Sri Lankan asylum seekers trying to reach Australia has been sent back to its point of origin, Australia's immigration minister Peter Dutton says. The vessel, carrying 12 Sri Lankan men, women and children, was intercepted by Australian authorities near the remote territory of Cocos Islands on 2 May.
They were reportedly transferred to a charter flight and sent back to the Sri Lankan capital Colombo on 6 May.
"They were in a good state – they had made the journey down and they quickly made the journey back," Dutton was quoted as saying in Brisbane on 9 May by Australian Associated Press.
The incident represents a further hardening of Australia's stance towards asylum seekers – the country is only one in the world to strictly enforce the detention of displaced people.
Dutton said three boats had been intercepted by the Australian Navy in total since the turn of the year, but did not divulge information on the other two boats.
The arrival of so-called "boat people" to Australia has fallen sharply in recent years following the introduction of a "zero tolerance" policy towards boat arrivals in 2013.
Dutton defended the Liberal Party-led coalition government's tough asylum stance, saying they deterred people from seeking the help of criminal human smugglers.
But critics and rights groups contend that the policies are grounded in fear and racism and hurt Australia's reputation.
Torture threat
The opposition Labor Party also supports tough asylum policies, but Sophie Ismail, the party's Melbourne candidate, said she was concerned by the government's policy of turning back asylum seekers.
"I have concerns about turn-backs. I don't think they should be on the table," she was reported as saying.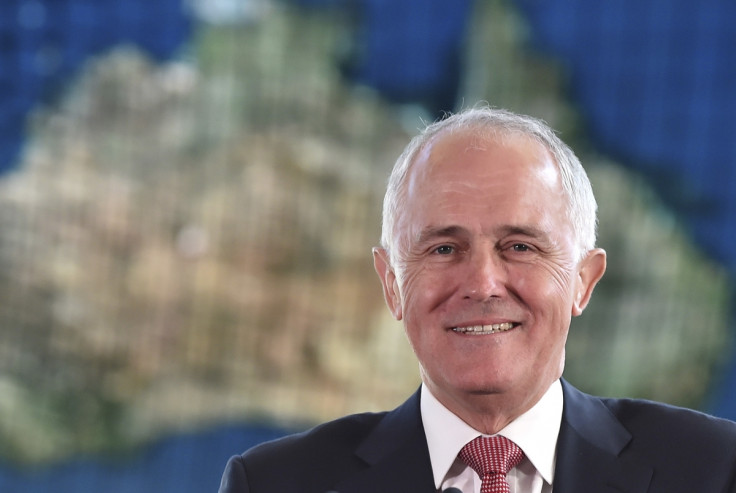 A Sri Lankan analyst told the Australian newspaper that some of the returned asylum seekers could face torture in their homeland.
"Because we still have not eradicated third-degree methods – torture – from the culture of our security forces, and even from the country at large, several of them are likely to experience that type of questioning," said Jahan Perera, director of the National Peace Council of Sri Lanka.
"Also, they will have made a huge economic loss because they will have spent a huge amount of money to get out of this place and that will also have repercussions on their families."