Asylum seeker cannot be forced to have an abortion in Papua New Guinea, Australian court rules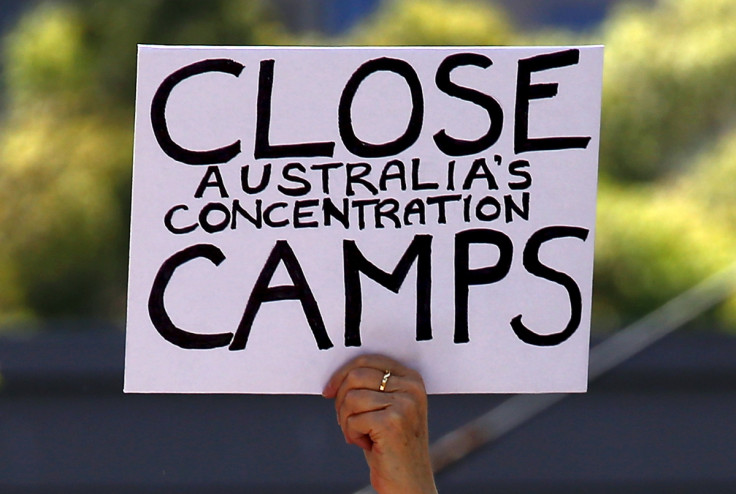 A young African refugee who claims she was raped in Nauru detention centre cannot be forced to get abortion in Papua New Guinea (PNG), Australian court has said.
According to the Federal Court, the woman was identified only as S99, who has said she was pregnant and has sought an abortion in Australia. However, the Australian immigration minister Peter Dutton had ordered her to be sent back to PNG for the medical procedure, Australian Broadcasting Corporation reports.
The court heard that she was raped when she was attempting to reach Australia by boat, where she was unconscious. She was flown from Nauru to PNG, where it was not legal or safe to get the procedure done as the country lacked medical expertise. However, she is ordered to remain in PNG at least until 15 May. Her lawyer, George Newhouse has said that she should be brought to Australia, citing legal issues in PNG too.
Justice Mordecai Bromberg has ruled in a 150 page judgement that: "The abortion in Papua New Guinea made available to the applicant [asylum seeker] is attended by safety and lawfulness risks that a reasonable person in the minister's position would have avoided," according to Reuters.
The Australian Federal court has ordered Dutton not to force the asylum seeker to have a termination in PNG. Although the judgement states that the woman will remain under the protection of Australian legal system, it has not made a provision to relocate her to Australia.
Harsh immigration law
Australia's tough immigration policy does not permit refugees to enter the country. They are instead sent to detention camps in the nearby Pacific Island – Nauru, and Manus Island in Papua New Guinea. The two Pacific countries have been in disagreement in recent times, especially after the PNG Supreme Court found the Australia-run Manus Island centre in PNG to be illegal and unconstitutional.
Several refugees have complained that the camps are breaching human rights law, and also for giving them false hopes of letting them settle in Australia.
After appearing in front of a human rights council assessment board on 6 May, PNG has assured the UN to make "appropriate arrangements" and end its detention camp in the Manus Island.
Recently, two refugees self immolated to protest against the ill-treatments in the camps, where a 23 year old Iranian man died, and a young Somali woman aged 21 suffered 70% burns and is in a critical condition in a Brisbane hospital.
© Copyright IBTimes 2023. All rights reserved.