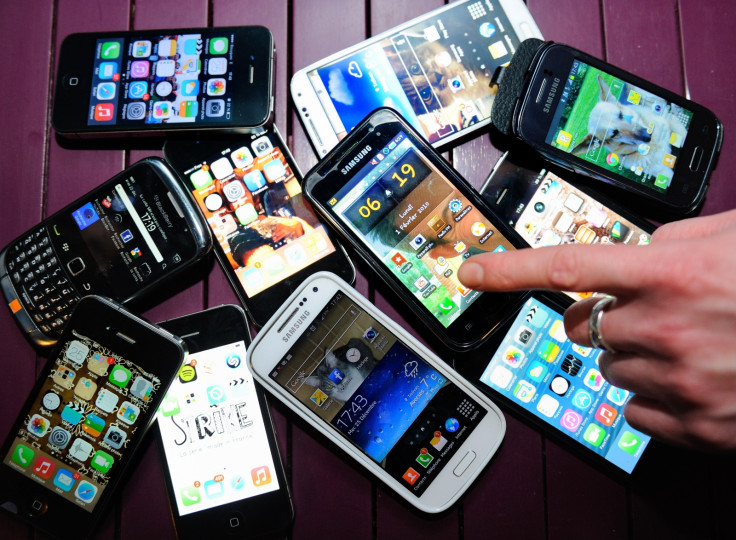 An Australian spy has been given the nickname "fat fingers" after reportedly bugging the wrong phones by entering incorrect telephone numbers. The Inspector-General of Intelligence and Security spoke about the blunder during her address to the Australian Policy Institute on 2 August.
According to the Sydney Morning Herald, Margaret Stone explained how an ASIO officer was once forced to explain the reason behind why wrong numbers had been inputted in multiple telephone intercepts. Using the example to illustrate how the country's spies are "human" just like the rest of us, the ASIO officer allegedly replied that the error had taken place due to their "fat fingers".
Stone recounted: "[I said:] 'How can this happen? There's a whole series of them here.' And the answer was: 'It's fat fingers'. We've all done that. I know accidents can happen, fingers can be fat..."
Stone is vetted to enter Australia's intelligence agencies and go through their records to ensure that they are keeping up "standards of legality, propriety and consistency with human rights". She added that she was certain that agencies were making the right judgement calls over what intelligence was needed to protect the country's security.
Stressing that it was a difficult job, Stone said her motive was not to look for errors occurring from things such as "fat fingers", but rather, that she was looking for "systematic problems" and evidence of a "cultural attitude that is not appropriate for compliance". She noted that she carried out regular inspections of the agency systems and their activities and acknowledged that they had been proactive in notifying her about any breaches.
Despite the work that they do, Stone acknowledged that there was room for error and that failure needed to be accepted. While she admitted that it would be possible for the agencies to hide things from her, she insisted that there was no evidence of this.
Stone said: "As sure as night and day, there will be failure and it behoves people who purport to be intelligent and informed members of the community to understand why failure is inevitable... We cannot expect 100% success."