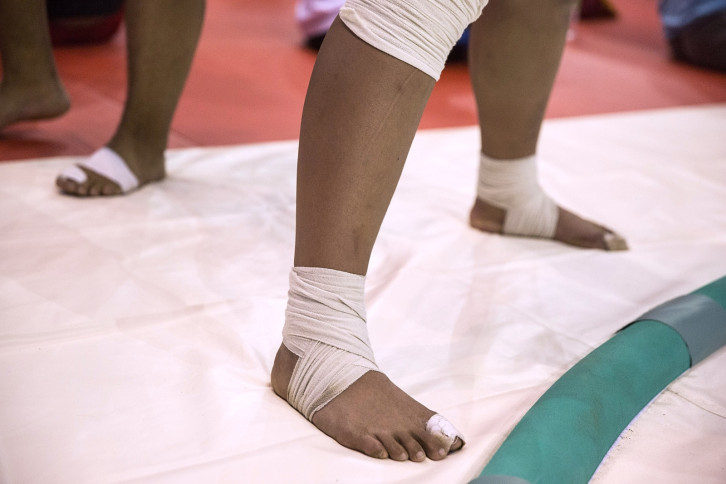 In what could be described as a remarkable medical feat, doctors in Sydney have managed to surgically replace a cattle worker's thumb, which was chopped off in a tussle with a bull, with the individual's toe.
Zac Mitchell, 20, was injured in April while working on a remote farming property in Western Australia. The entire thumb was severed after a bull kicked his hand and slammed the thumb against a fence.
He was initially flown to a hospital in Perth where he underwent two unsuccessful operations to reattach his thumb. After that Mitchell's mother suggested him to go to Sydney for treatment. There he was admitted to the Sydney Hospital/Sydney Eye Hospital's specialist hand unit where lead plastic surgeon Dr Sean Nicklin first suggested they needed to cut off Mitchell's toe.
Although Mitchell wanted a plastic one doctors said they needed to cut his toe off as there wasn't another option.
"It is a bit of a crazy idea - they [patients] do not want to be injured in another part of their body," Dr Nicklin was quoted as saying by the BBC.
"[However] even if you have got four good fingers, if you do not have something to pinch against them, your hand has lost a huge amount of its function."
The operation was carried out on 30 June and took almost eight hours. During the surgery, one of two tendons in Mitchell's index finger was removed and used to attach the toe to the hand.
Mitchell will need over 12 months of rehabilitation.