Brazil police arrest drug kingpin Luiz Carlos da Rocha
Rocha faces more than 50 years in jail for various crimes.
Brazilian police have arrested one of South America's biggest cocaine kingpins - Luiz Carlos da Rocha, who evaded police for three decades and even underwent plastic surgery to change his face.
Rocha, nicknamed 'White Head' was arrested in Sorriso city of the western state of Mato Grosso. He faces more than 50 years in jail for various crimes, the Federal police said in a statement on Saturday (1 July).
After undergoing a plastic surgery to successfully dodge police while running his international drug business, Rocha had changed his name to Vitor Luiz de Moraes.
Police said he was "a criminal who lived discreetly and in the shadows" and his organisation was known to be violent, making use of armed escorts, armoured cars, and heavy weapons.
"He is a legend of drug trafficking. I have been in the Federal Police for 32 years and since entering I spoke of the White Head," Rosalvo Ferreira Franco, regional superintendent of the federal police, was quoted as saying by national daily Folha de Sao Paulo.
Rocha's organisation produced cocaine in Bolivia, Peru, and Colombia, before shipping it to Europe and the United States. Police estimate his empire produced some five tonnes of cocaine each month.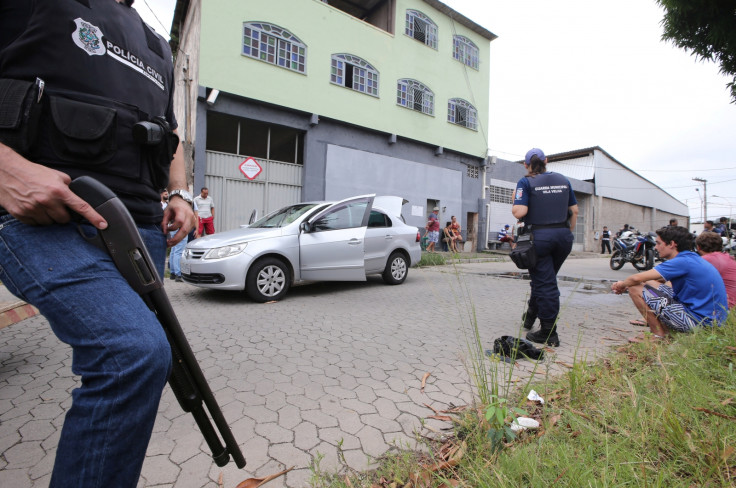 Officers also believe that Rocha's wealth is closer to $100m (£75901330m) in the form of vehicles, property, and deposits in offshore bank accounts. Authorities said they would seek to seize the rest of his assets in the second phase of the operation Spectrum.
Operation Spectrum
The name of the operation was "Spectrum", referring in Portuguese to the phantom-like nature of a fugitive who lived discreetly evading police attempts for almost 30 years.
Rocha's alleged right-hand man was also captured at a separate location during the operation. Police said around 150 agents carried out 24 raids, seizing an estimated $10m (£7.6m) worth of luxury cars, aircraft, farms and other property.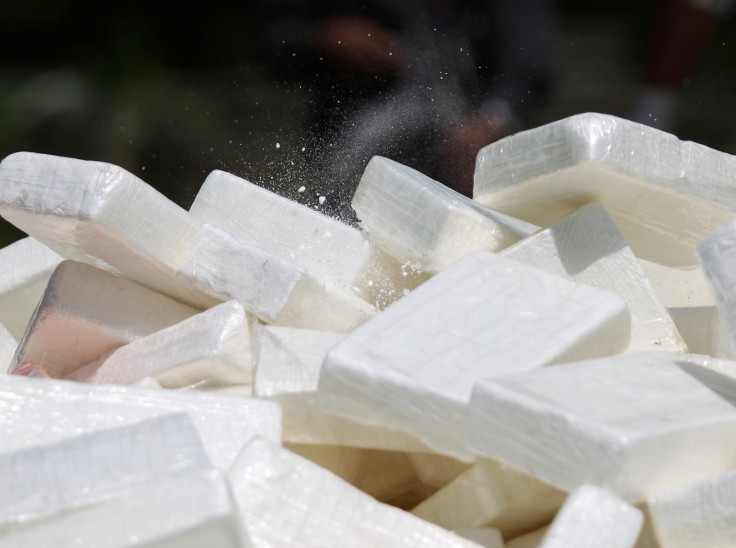 © Copyright IBTimes 2023. All rights reserved.