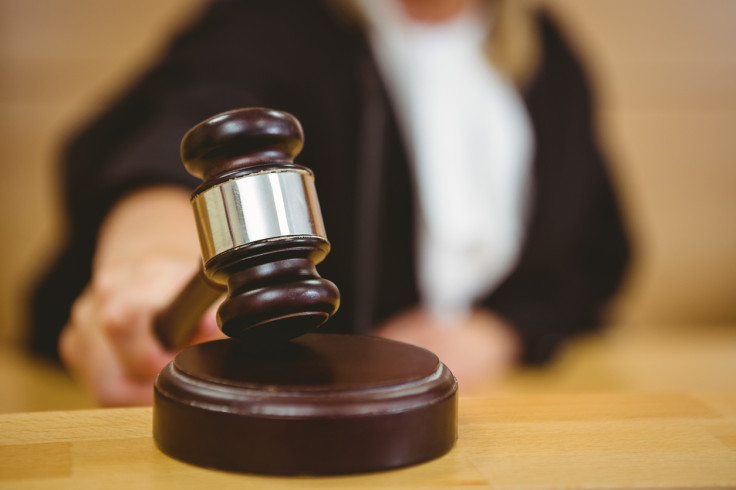 A 37-year-old woman has been accused of kidnapping and beating her elderly mother with the help of her Afghanistan war veteran boyfriend.
Lauren Pollock broke her 68-year-old mother's ribs and left her with facial cuts after tying her up in her own home on Sunday (7 January), an Australian court heard.
In concert with her ex-army partner Daniel Cupples, 39, Pollock is alleged to have then taken her mother, Royalene, to a property in the Mosman suburb of Sydney and ordered her to go inside.
Pollock's ex-partner Phil Matthews – a high-flying CEO – lives in Mosman, the Sydney Morning Herald reported.
The incident was connected to an ongoing dispute between Pollock and the "exceptionally wealthy" Matthews, her solicitor told the court.
They split in 2014 but there remained a "dynamic going on in the background which is extremely sordid," the attorney added.
He further claimed that Pollock had a "history of depression and anxiety as a result of the previous relationship".
She had previously worked as a rehabilitation counsellor.
Pollock and Cupples were both charged with assault and kidnapping although Cupples was said to have played a smaller role. He was granted conditional bail. Pollock was not.
A police prosecutor argued that Pollock should not be granted bail on the grounds that investigators found duct tape and cable ties both in the victim's home and her own.
"It is clear from the facts that this is a very strong prosecution case [and] that the offending is very serious," Sgt Jacob Roussos said.
Restraining orders were placed on both suspects to protect Pollock's mother and Matthews.
The defendants are due to return to court on 6 February.