A British mother has told of her disgust at watching a convicted child abuser escape jail after he posted a picture of her baby daughter to an internet forum.
Andrew Lee, 39, admitted to sexually assaulting a girl under the age of 13 on three different occasions but a judge decided it would be best hand down a lengthy community order for the crimes.
The assaults took place around ten years ago and did not involve the baby whose picture he posted online, Grimsby Telegraph reported.
"I can't believe it. I am in shock. He has walked away from it. He's a risk to the public. I don't think any course is going to rehabilitate him," said the mum outside the court.
Because the picture was not indecent, Lee did not face charges in connection with it.
However, he uploaded it to a forum where he discussed child abuse, prompting specialist police to investigate him further.
They found six indecent images of children on a laptop at his home in Holton-le-Clay, near Grimsby.
Detectives also took testimony from the girl he had previously abused at his home in 2007 and 2008 by "bouncing" her up and down on his bed while he remained fully clothed.
Judge Jeremy Richardson said that the four-and-a-half months Lee had spent on remand meant he could only be given the shortest of sentences.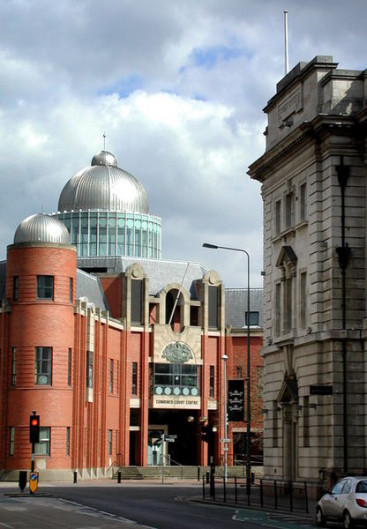 Richardson preferred to award Lee a three-year community order and a five-year sexual harm prevention while also making him sign the sex offenders register for five years.
"I have the long-term protection of the public at the forefront of my thinking," the judge said.
"By far the best way to proceed in the long-term interests of the public and, as a by-product, yourself, is to make you the subject of a long community order.
"If you breach this order in one minor regard, back before me you will come and you will go to prison for a long time.
"One step out of line and you will be in really serious trouble."
Meanwhile, the mum said: "If he is sexually attracted to children, that's his preference. They can't change his way of thinking, can they?"