Australian man charged after attempting to buy 200 McDonald's hash browns
He was charged with drink-driving, rather than wanting a surfeit of potato goodness.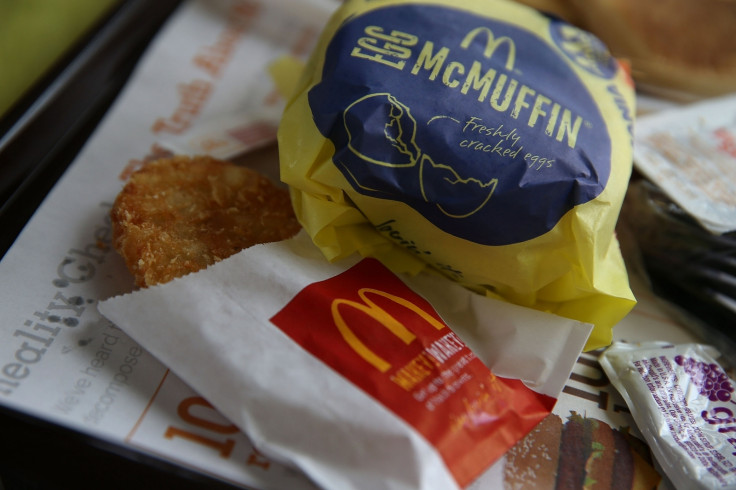 You know what it's like: the sun's coming up on an all-night bender and you want that fast-food breakfast fix, so you end up at McDonald's at 5am. For one man in Australia, that intense craving has ended up with him charged with drink driving.
According to Mashable, the man allegedly drove a number of times around a drive-thru while attempting to order 200 hash browns. The 30-year-old, who has not been identified, allegedly got angry with staff at the outlet when he discovered that chicken nuggets were not available on the breakfast menu.
That meal would have reportedly cost him A$230 (£132). When police arrived, the man was allegedly still waiting in his car for the breakfast of a lifetime.
A breathalyser test said the man had a blood alcohol content over three times the legal limit and his driving license was suspended. He now faces a court appearance at the end of November.
McDonald's franchises saw intense scenes across America when they decided to put out a "very limited" re-run of a sauce made popular by a cult TV show. After mentions of McDonald's Szechuan sauce on Rick and Morty, fan queued for hours outside stores to try and grab a taste of the fabled dip.
McDonald's admitted in a statement that the run did not go anywhere near satisfying fans after scenes including one store where angry customers chanted "we want sauce".
"Instead of being one-day only and limited to select restaurants, we're bringing more – a lot more – so that any fan who's willing to do whatever it takes for Szechuan sauce will only have to ask for it at a nearby McDonald's," the fast food giant said.
"We want to make this right. You're some of the best fans in this, or any, dimension... and we plan to deliver on that promise as soon as possible. Stay tuned."