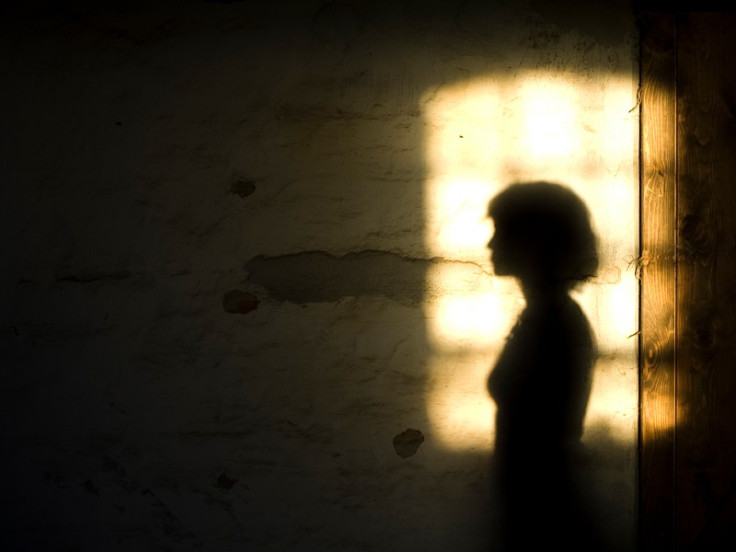 A man from Melbourne was jailed after he raped the identical twin sister of his girlfriend. The 24-year-old unnamed man was sentenced to four years in prison following his conviction for rape and indecent assault.
He attempted to explain that the incident was a mistake and the woman made unwanted advances towards him. But in court, it was revealed that he had long fantasised about having sexual relations with her.
The identical sister had been living with the couple after she broke up with her partner and was staying in their spare room.
According to the Mail, it was while she slept that the man entered the room to talk to her before pulling down her clothes and raping her.
But after the attack, he phoned the twin sister, his girlfriend, to claim that the woman had sexually assaulted him.
He told police that because they were identical, he was confused. County Court judge Felicity Hampel said: "That was a bizarre thing to say given you'd been talking to [the victim] about her, and her issues, for over an hour."
Ever since the attack, the sisters have lost contact and the victim has attempted suicide on more than a dozen occasions. She told the court that "all I have ever wanted was for him to say sorry and admit what he has done to me".