Doctor warns of dangerous rise in 'avocado hand' injuries
The number of people visiting A&E with wounds caused by incorrect avocado chopping has risen significantly.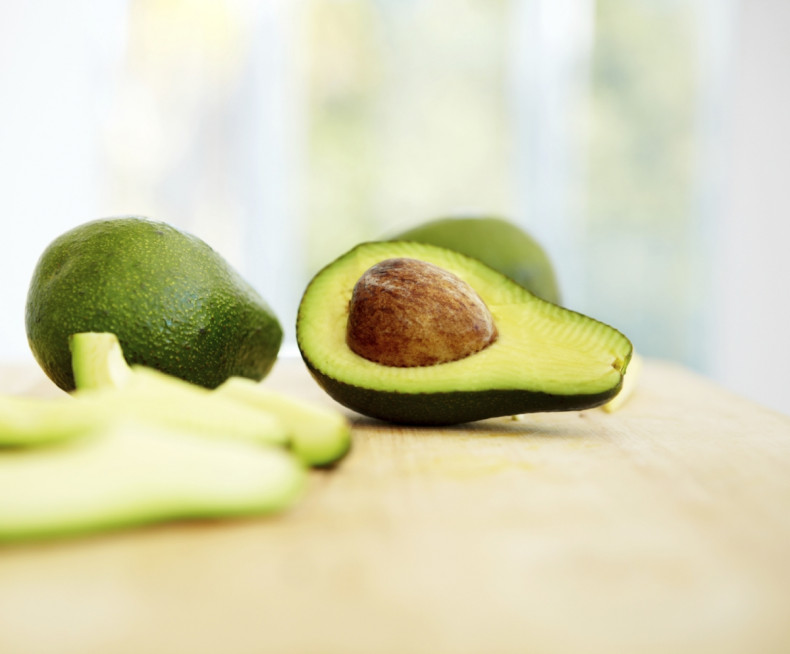 It is considered a brunch essential: smashed avocado on toast, topped with crushed black pepper and a drizzle of olive oil.
But the green fruit carries a serious health hazard, doctors warn. The number of people visiting A&E departments across the UK with wounds caused by incorrect avocado chopping has risen significantly in recent years.
An eminent British plastic surgeon has said that avocados should carry warning labels on how to properly cut the fruit following a spike in knife related injuries from failed attempts to penetrate the hard shell or hack out the stone.
Simon Eccles, honorary secretary of the British Association of Plastic, Reconstructive and Aesthetic Plastic Surgeons, told The Times that he treats around four people a week at the Chelsea and Westminster hospital in London for serious cuts caused by an avocado accident. The injury has become so common that hospital staff have a special name for it: the "avocado hand."
"People do not anticipate that the avocados they buy can be very ripe and there is minimal understanding of how to handle them. We don't want to put people off the fruit but I think warning labels are an effective way of dealing with this," he said.
Eccles suggested that a "cartoon picture of an avocado with a knife, and a big red cross going through it" might work.
David Shewring, vice-president of the British Society for Surgery of the Hand, told the newspaper: "Recently the health benefits of avocado have been advocated, with an increase in their popularity –and a consequent increase in related injuries."
Meryl Streep has also suffered from ''avocado hand.'' The Oscar-winning actress promoted her film Hope Springs in 2012 with a bandage on her hand, telling the audience that she required stitches after she cut herself while slicing the green fruit.
Chef Jamie Oliver has shared a video on his YouTube channel explaining how to properly cut an avocado. He suggests slicing the fruit in half, twisting off the top half of the avocado and scooping the stone out with a spoon.
Jamie Oliver's tips on how to cut an avocado:
1). Put the avocado on a flat surface
2). With a large knife, slice through it, taking care to go around the stone
3). Gently twist off the top half of the avocado and place to one side
4). Cut the half with the stone in half again, the stone can then easily be scooped out with a spoon